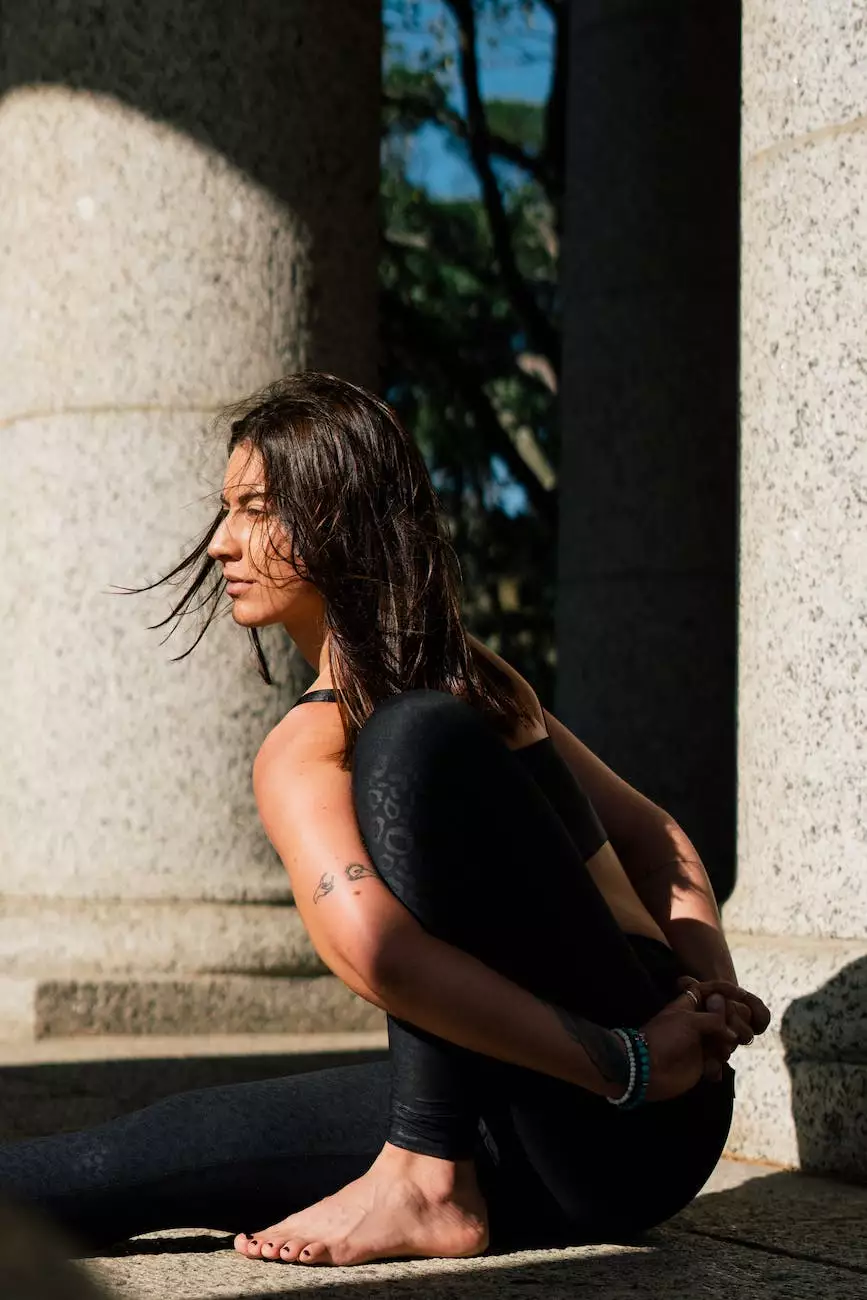 Welcome to the world of NeurOptimal® brain training and the opportunity to become a certified coach with Spiritual Healing and Cleansing. As you embark on this exciting journey, you'll discover the transformative power of neurofeedback and its profound impact on brain health and overall well-being.
The Power of NeurOptimal® Brain Training
NeurOptimal® is a cutting-edge neurofeedback system that harnesses the brain's innate ability to self-regulate and optimize its functioning. Through gentle and non-invasive training sessions, NeurOptimal® helps individuals unlock their brain's potential and achieve optimal performance in various aspects of life.
By working with the central nervous system, NeurOptimal® assists in training the brain to recognize and release patterns of stress, anxiety, and other challenges that hinder personal growth and well-being. The result is a more resilient, focused, and balanced individual ready to embrace life's opportunities.
Becoming a Certified Brain Training Coach
If you're passionate about helping others unlock their full potential and are intrigued by the power of NeurOptimal® brain training, joining Spiritual Healing and Cleansing as a certified coach is the perfect path for you.
Our comprehensive certification program equips you with the skills and knowledge to effectively administer NeurOptimal® sessions, interpret client feedback, and guide them towards transformative breakthroughs. Throughout the program, you'll gain valuable insights into the theory and practice of neurofeedback training, ensuring you have a strong foundation for success.
The Benefits of Certification:
Join a thriving community of passionate coaches and experts in the field of neurofeedback.
Make a positive impact on the lives of individuals seeking personal growth and improved well-being.
Expand your professional horizons and open doors to new career opportunities in the field of brain training.
Access ongoing support, resources, and professional development opportunities for continuous growth and success.
Steps to Becoming a Certified Trainer:
Step 1: Exploring NeurOptimal® Begin your journey by diving into the world of NeurOptimal®. Conduct extensive research, attend informational webinars, and expand your knowledge about the profound impact of neurofeedback training on brain health and wellness.
Step 2: Training Program Enrollment Once you're ready to take the next step, enroll in our comprehensive NeurOptimal® certification program. Gain in-depth knowledge and practical skills under the guidance of experienced trainers.
Step 3: Hands-On Experience Put your learning into practice by working with clients under supervision. Gain valuable hands-on experience and learn to adapt NeurOptimal® sessions to individual needs.
Step 4: Case Studies and Evaluation As you progress, document and analyze your experiences through case studies. This step allows you to deepen your understanding of the transformative power of NeurOptimal® and fine-tune your coaching skills.
Step 5: Certification Once you've successfully completed all the necessary requirements and demonstrated your proficiency in NeurOptimal® brain training, you'll be awarded the coveted certification as a NeurOptimal® Certified Brain Training Coach.
Why Choose Spiritual Healing and Cleansing?
Spiritual Healing and Cleansing is a renowned authority in the field of brain training and personal growth. By choosing to become a certified coach with us, you gain access to a supportive community of like-minded professionals dedicated to making a difference.
Our commitment to excellence extends beyond the certification program. As part of our community, you'll have access to ongoing mentorship, advanced training opportunities, and a wealth of resources to enhance your career as a certified brain training coach.
At Spiritual Healing and Cleansing, we believe in empowering individuals to take charge of their well-being and unlock their true potential. Join us on this incredible journey as a NeurOptimal® Certified Brain Training Coach and be a catalyst for positive change in people's lives.