Boulder, Colorado - AIM House's Enchanting Location
Nov 9, 2017
About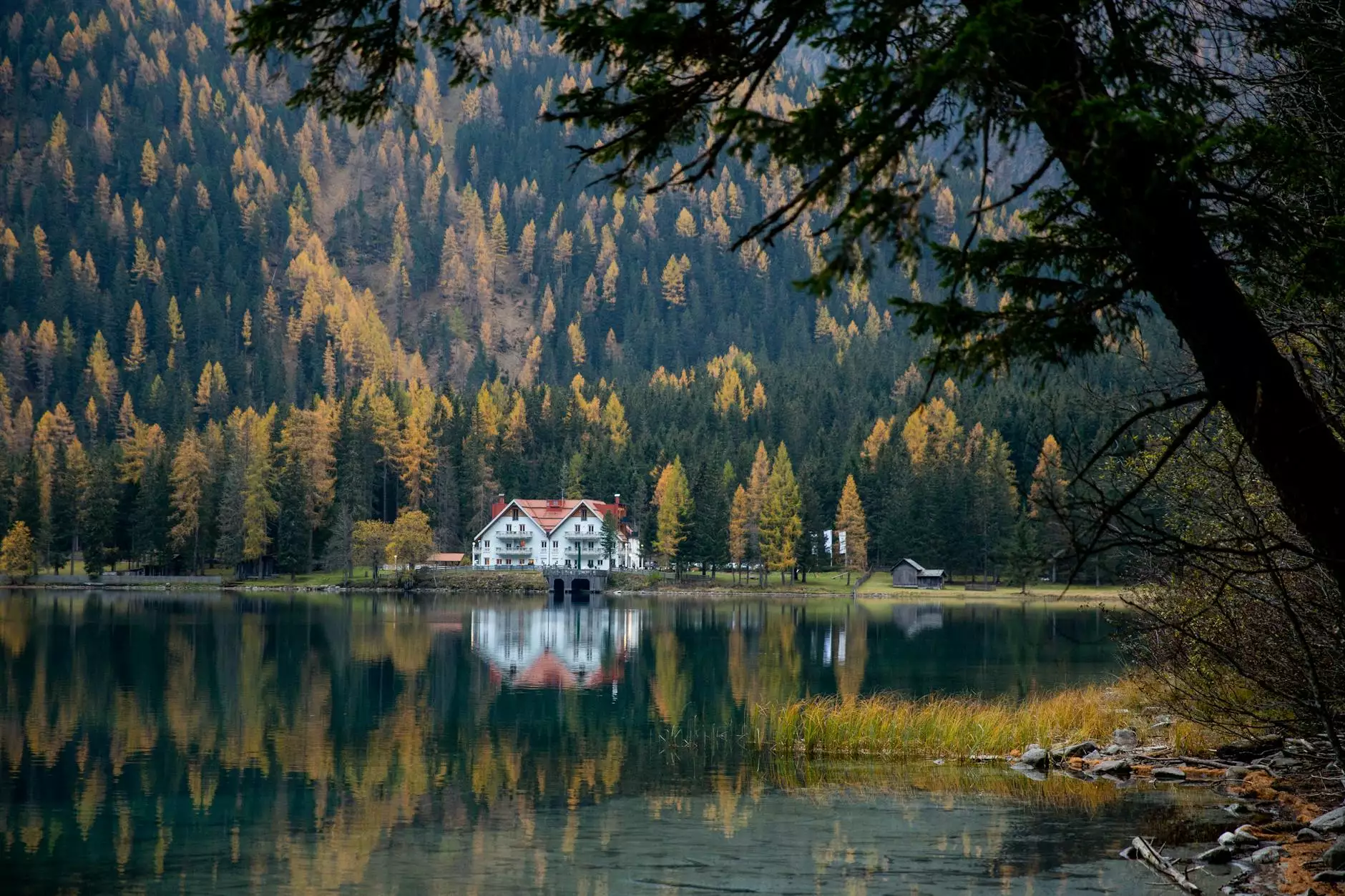 Introduction
Welcome to the enchanting location of AIM House, nestled in the heart of Boulder, Colorado. As a haven for spiritual healing and cleansing, this beautiful city offers a transformative experience like no other. With its awe-inspiring natural surroundings, vibrant community, and rich cultural heritage, Boulder provides the ideal setting for personal growth and self-discovery.
Discover Boulder
Boulder, Colorado is often regarded as a hidden gem, a place where spirituality and nature intertwine harmoniously. Situated at the foothills of the majestic Rocky Mountains, Boulder boasts stunning scenic beauty that captivates the soul. With its pristine hiking trails, picturesque mountain lakes, and breathtaking sunsets, this city invites you to embark on a journey of self-reflection and inner peace.
Experience Spiritual Healing and Cleansing
At AIM House, we believe in the power of spiritual healing and cleansing to help individuals manifest their true potential. Our team of dedicated practitioners and therapists are committed to providing a nurturing environment that promotes healing on all levels - physical, mental, and spiritual.
Services Offered
Energy Healing: Experience the transformative effects of various energy healing modalities, such as Reiki, crystal therapy, and sound healing.
Meditation and Mindfulness: Cultivate inner peace and clarity through guided meditation and mindfulness practices.
Yoga and Movement: Embrace the mind-body connection through invigorating yoga sessions and expressive movement practices.
Herbal Medicine: Explore the healing properties of nature with our selection of herbal remedies and consultations.
Shamanic Journeys: Embark on a profound spiritual exploration guided by experienced shamans.
Unique Experiences in Boulder
Immerse yourself in the vibrant energy of Boulder and discover a plethora of enriching experiences:
Hiking in Chautauqua Park
Chautauqua Park, located at the base of the Flatirons, offers an extensive network of hiking trails for all skill levels. Breathe in the crisp mountain air as you explore the natural wonders that surround you, finding solace in the stunning panoramic views.
Visiting the Celestial Seasonings Tea Factory
Embark on a sensory journey and indulge in the aromatic world of tea at the Celestial Seasonings Tea Factory. Take a guided tour, learning about the art of tea blending, and sample an array of delightful flavors.
Exploring the Pearl Street Mall
Stroll along the vibrant Pearl Street Mall, lined with enticing shops, charming cafes, and street performers. Immerse yourself in the lively atmosphere, browsing unique boutiques and savoring delicious local cuisine.
Attending Transformational Workshops
Boulder is renowned for its transformative workshops and retreats. Engage in workshops focused on meditation, self-discovery, introspection, and personal growth, harnessing the collective energy and wisdom of like-minded individuals.
The AIM House Difference
What sets AIM House apart is our commitment to individualized care and holistic healing. We understand that everyone's journey is unique, and we tailor our programs to meet the specific needs of each individual. Our compassionate team of therapists, coaches, and healers will guide you through a personalized and immersive experience, supporting you every step of the way.
Contact Us
If you are ready to embark on a transformative journey in Boulder, Colorado, we invite you to get in touch with us. Discover the power of spiritual healing and cleansing at AIM House, where your innermost dreams come to life.
Address
123 Main Street, Boulder, CO 12345
Contact Information
Phone: 123-456-7890
Email: [email protected]