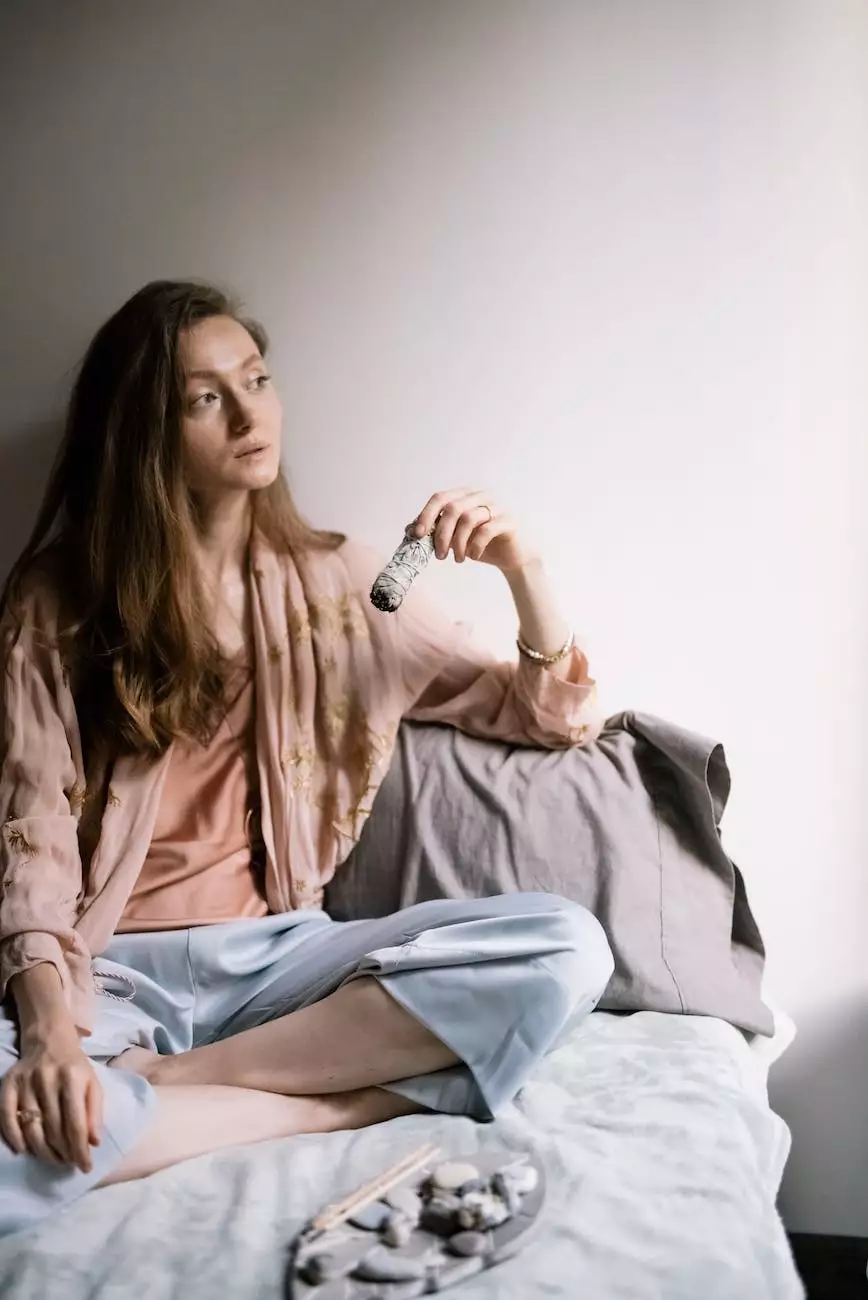 Welcome to Woody Winfree's page, an experienced End-of-Life Sacred Passage Doula, providing transformative spiritual healing and cleansing experiences in Maryland, NYC, and New York. With a deep understanding of the human journey and a commitment to supporting individuals through their transitions, Woody is dedicated to accompanying others with compassion and reverence.
Embracing the Journey of Life and Death
In a world often filled with fear and uncertainty around death, Woody Winfree offers a unique approach to end-of-life care. As a seasoned doula with a background in spiritual healing, Woody recognizes that the final stages of life can be profound opportunities for personal growth, healing, and spiritual transformation.
End-of-Life Doula Services
Woody Winfree provides a range of comprehensive end-of-life doula services, catering to the unique needs of individuals and their families. These services include:
Physical, emotional, and spiritual support during the dying process
Guidance in creating meaningful rituals and ceremonies
Assistance with advance care planning, including exploring and documenting personal wishes
Education and resources for families to navigate the end-of-life journey
Grief support for loved ones after the passing
Transformative Spiritual Healing
Embracing a holistic approach, Woody Winfree's spiritual healing sessions provide a safe and sacred space for individuals seeking deep healing and transformation. Whether you are in Maryland, NYC or New York, Woody offers a range of spiritual healing services, including:
Energy healing to balance and align the body's energy centers
Intuitive guidance and readings to gain clarity and insights
Rituals and ceremonies to honor significant life transitions
Spiritual cleanse to release energetic blockages and promote inner harmony
Support in exploring and connecting to your spiritual path
Connecting with Woody Winfree
If you are looking for a spiritual healer in Maryland or seeking a spiritual cleanse in NYC or New York, Woody Winfree is here to guide and support you on your journey. With a compassionate presence and deep understanding of the sacredness of life's transitions, Woody brings love and gentle care to each interaction.
Contact Woody Winfree today to learn more about his services and how he can assist you in experiencing profound spiritual healing and cleansing experiences.