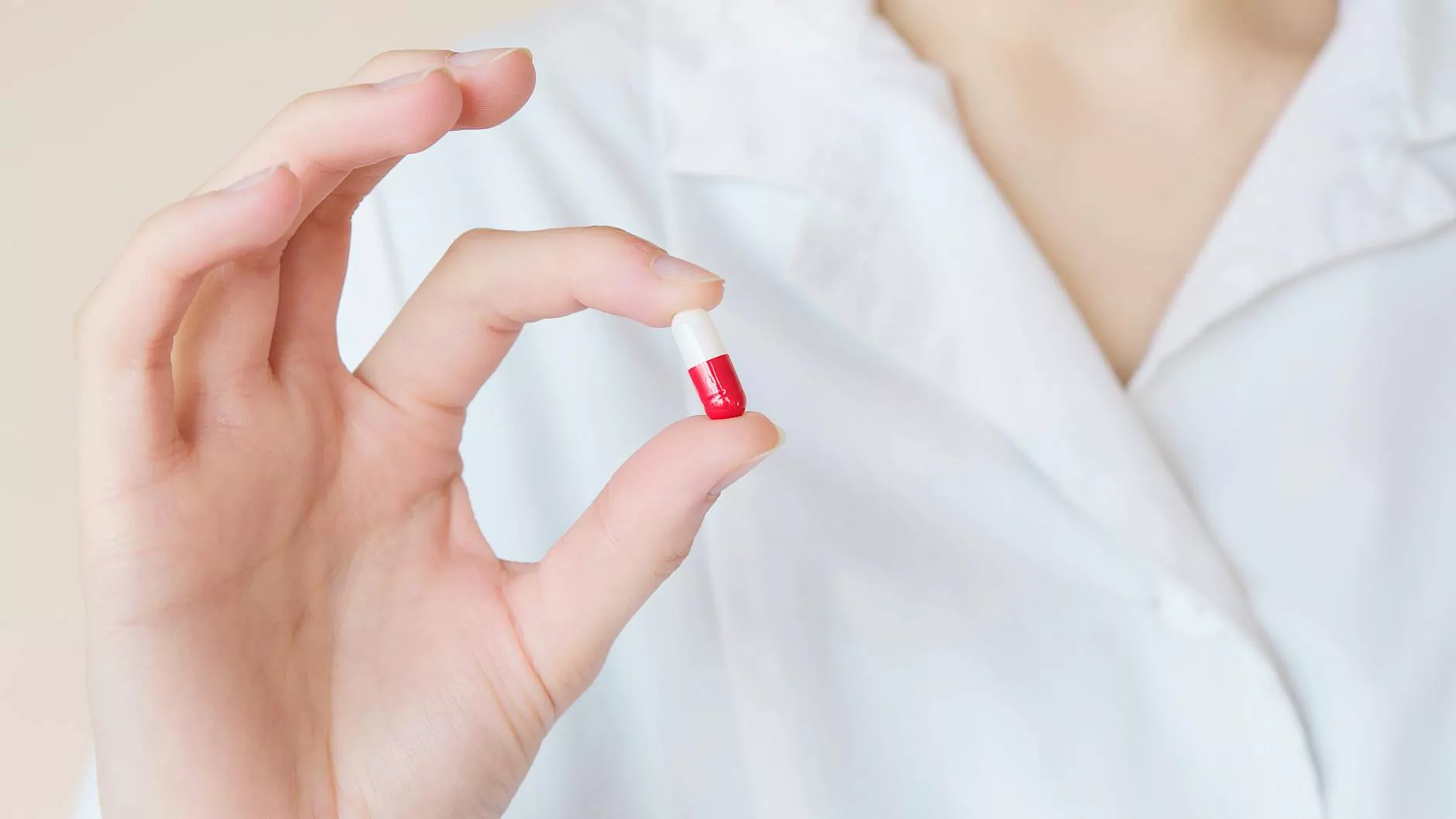 Welcome to the official page of Nadine Martin, a highly skilled and experienced nurse practitioner specializing in spiritual healing and cleansing. With her comprehensive knowledge and compassionate approach, Nadine has earned a reputation for providing exceptional care and guidance to individuals seeking spiritual growth and renewal. Whether you are based in Maryland or New York, Nadine is dedicated to helping you achieve inner peace, emotional well-being, and vibrant health.
Transform Your Life with Spiritual Healing
If you're searching for a spiritual healer in Maryland or a spiritual healer in New York, look no further than Nadine Martin. With a deep understanding of metaphysical principles and ancient healing modalities, Nadine utilizes her expertise to offer transformative spiritual healing sessions tailored to your specific needs. Her holistic approach considers the mind, body, and spirit, aiming to bring harmony and balance to your life.
During your spiritual healing session, Nadine creates a safe and sacred space where you can explore the root causes of your emotional and physical challenges. Through intuitive guidance, energy work, and various healing techniques, she helps you release negative energy, remove energetic blockages, and restore your natural vitality.
Experience the Power of Spiritual Cleanse
If you're in need of a spiritual cleanse in NYC or want to revitalize your spiritual energy in New York, Nadine Martin is the professional to trust. Her spiritual cleansing sessions are designed to cleanse and purify your energetic field, restoring balance and harmony to your entire being.
Whether you've been feeling emotionally drained, experiencing difficulty in relationships, or simply seeking a deeper connection with your higher self, Nadine's spiritual cleanse can provide the renewal and clarity you desire. Through a combination of energy clearing techniques, sacred rituals, and personalized guidance, she supports you in aligning your energy, increasing your vibrational frequency, and creating a strong foundation for positive change in your life.
Why Choose Nadine Martin?
With numerous practitioners and healers available, you may wonder why Nadine Martin stands out. Here are the reasons why she is your go-to nurse practitioner for spiritual healing and cleansing:
Expertise and Experience: Nadine is a highly qualified nurse practitioner with extensive experience in the field of holistic healing. Her deep understanding of both traditional medicine and spiritual practices sets her apart from others.
Compassionate Approach: Nadine understands that each individual's healing journey is unique. She approaches every client with empathy, compassion, and non-judgment, creating a safe space for personal growth and transformation.
Customized Healing: Nadine tailors her healing sessions to address your specific needs, ensuring a personalized experience that supports your overall well-being.
Holistic Perspective: Nadine recognizes the interconnectedness of mind, body, and spirit in achieving optimal health and harmony. She takes a holistic approach to healing, allowing you to experience deep transformation on all levels.
Client Testimonials: Countless individuals have experienced profound positive changes through Nadine's spiritual healing and cleansing sessions. Read the testimonials on our website to hear directly from her satisfied clients.
Book Your Session Today
Ready to embark on a transformative journey towards inner peace and well-being? Book your spiritual healing session or spiritual cleanse with Nadine Martin today. With her expertise and guidance, you can release energetic blockages, embrace your true potential, and live a life filled with joy and abundance.
Don't miss out on the opportunity to work with one of the leading spiritual healers in Maryland and New York. Contact Nadine Martin at Spiritual Healing and Cleansing now to schedule your session.