Spiritual And Energetic Cleansing Of Homes, Land, and Business
Dec 22, 2017
Spiritual Healers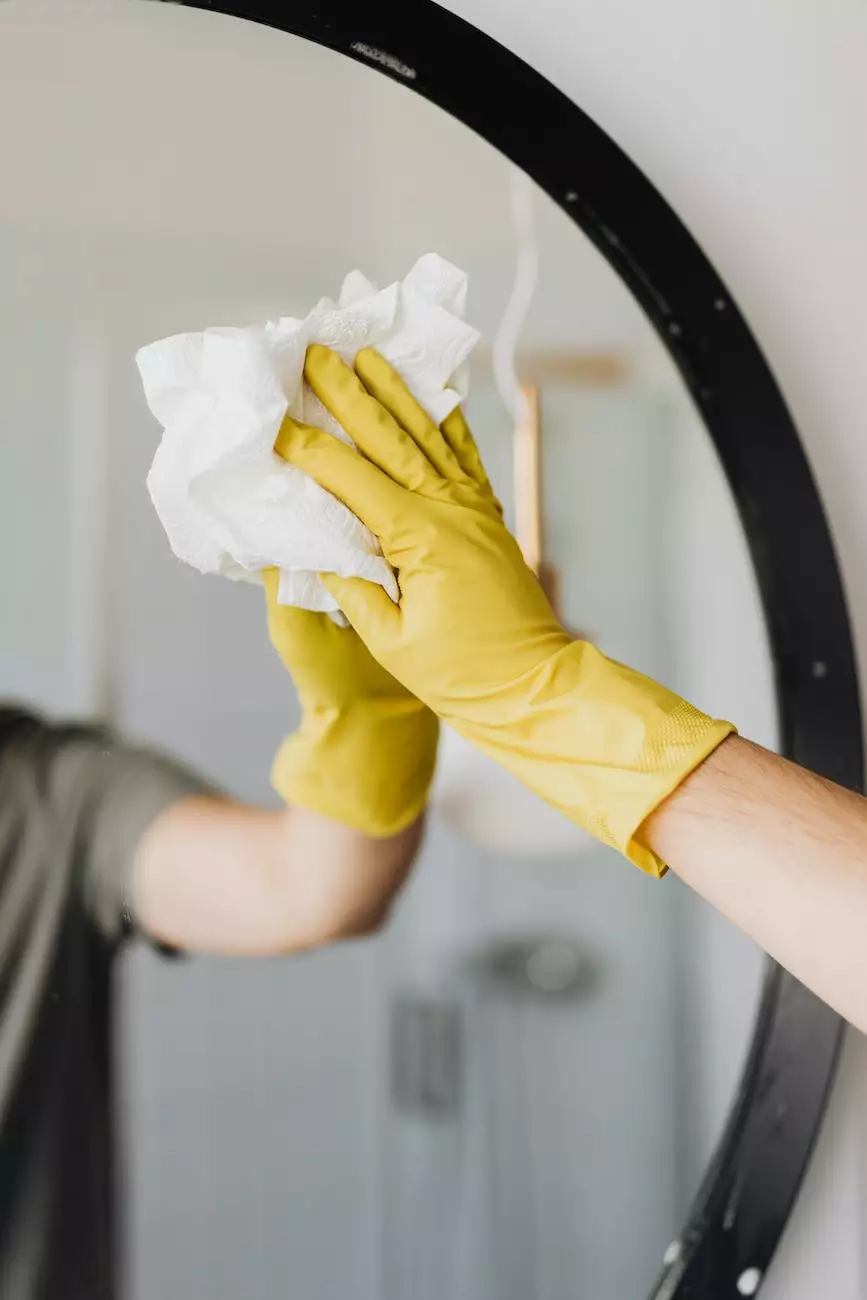 Transforming Energies with Spiritual House Cleansing Services
Welcome to Spiritual Healing and Cleansing, your trusted source for spiritual house cleansing services in Maryland, New York, and beyond. Our team of experienced spiritual healers is dedicated to helping you create a harmonious and energetically balanced environment for your home, land, or business.
Connect with Our Trusted Spiritual Healer in Maryland
If you are in Maryland and seeking a spiritual healer to cleanse your space, you have come to the right place. Our skilled and compassionate spiritual healer in Maryland will work closely with you to understand your specific needs and provide a personalized cleansing experience. Whether you are facing negative energies, stagnant vibes, or simply seeking a fresh start, our spiritual healer in Maryland is here to guide you.
Experience the Transformational Spiritual Cleanse in New York
Looking for a spiritual cleanse in New York? Look no further. Our dedicated spiritual healer in New York combines ancient wisdom, intuitive guidance, and energy healing techniques to create a transformative experience for your space. With a deep understanding of energy imbalances and spiritual blockages, our spiritual healer in New York will help you release negativity, invite positive energy, and enhance the overall energetic flow of your home, land, or business.
Reclaim Balance and Harmony with Spiritual Healing
Our spiritual house cleansing services are designed to address a wide range of concerns, including but not limited to:
Clearing negative energy
Removing spiritual blockages
Restoring energetic balance
Releasing stagnant vibes
Enhancing spiritual well-being
Purifying the energetic space
Our skilled spiritual healers utilize various techniques such as energy clearing, smudging, crystals, sound healing, and energetic rituals to bring about profound transformations. Every session is tailored to your unique needs and aims to promote your overall well-being and spiritual growth.
Why Choose Our Spiritual Cleansing Services?
At Spiritual Healing and Cleansing, we pride ourselves on offering exceptional spiritual house cleansing services that go beyond surface-level cleansing. When you choose us, you can expect:
Highly skilled spiritual healers: Our team consists of experienced and certified spiritual healers who bring a wealth of knowledge and expertise to each session.
Personalized approach: We understand that every space and individual is unique. That's why our spiritual healers take the time to understand your specific needs and concerns, crafting a tailored cleansing experience just for you.
Transformational results: Our clients have experienced profound transformations in their spaces and personal lives through our spiritual house cleansing services. From enhanced energy flow to heightened spiritual awareness, we are here to support your journey towards balance and harmony.
Comprehensive cleansing: We leave no corner untouched. Our spiritual healers work diligently to cleanse every aspect of your space, ensuring that no negative energy or spiritual blockage remains.
Safe and respectful practices: We adhere to ethical and respectful cleansing practices, honoring the sacredness of your space and your personal beliefs. Our aim is to create a nurturing and supportive environment for your spiritual growth.
No Space Is Beyond Cleansing
Our spiritual house cleansing services extend to all types of spaces, including residential homes, apartments, offices, land, and even businesses. Whether you are a homeowner, a mindful business owner, or someone seeking to purify a sacred site, our spiritual cleansing services can accommodate your unique needs.
Book Your Spiritual Cleanse Today
If you are ready to transform your space and uplift the energies, our spiritual house cleansing services are just a click away. Connect with our trusted spiritual healer in Maryland or spiritual healer in New York to embark on a journey of spiritual healing and energetic restoration. Take the first step towards creating a harmonious and energetically vibrant space today.
Remember, spiritual healing and cleansing is not only about the physical space but also about nurturing your own spiritual well-being. Embrace the transformation and allow the energies to shift. We are here to guide you along the way.