Transmissions And Empowerments - Spiritual Healing and Cleansing
Feb 2, 2022
Spiritual Healers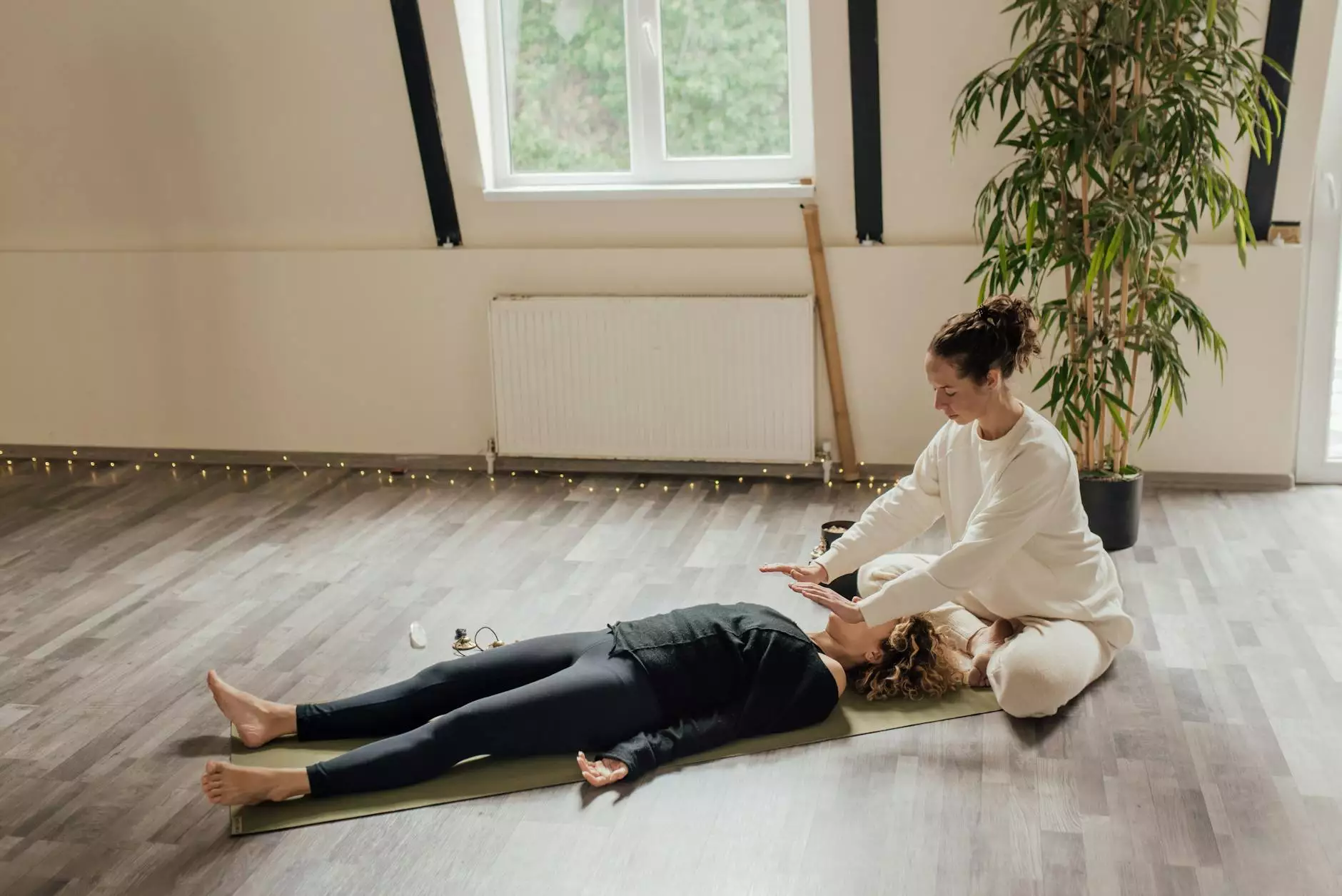 Welcome to Spiritual Healing and Cleansing, your trusted source for holistic and transformative spiritual practices. If you are searching for a spiritual healer in Maryland or a spiritual cleanse in NYC, you've come to the right place. Our dedicated team of experienced practitioners is here to support you on your spiritual journey, providing powerful transmissions and empowerments that will help you unlock your full potential and embrace a life filled with peace, joy, and authenticity.
Discover the Power of Spiritual Transmission
Spiritual transmission refers to the transfer of divine energies, wisdom, and healing frequencies from an experienced spiritual healer to an individual seeking profound transformation. It is a direct and potent method of energy healing that goes beyond words and intellectual understanding. By receiving spiritual transmissions, you can accelerate your spiritual growth, release blockages, and awaken dormant potentials within you.
Our spiritual healer in Maryland and spiritual healer in New York are highly skilled in transmitting powerful energies that initiate deep healing and spiritual awakening. Through their years of dedicated practice and training, they have mastered the art of channeling divine energies to support individuals in their quest for self-realization.
Experience Divine Empowerments
In addition to spiritual transmissions, we offer divine empowerments that bestow you with sacred blessings and empower you to overcome limitations and embrace your true essence. These empowerments are sacred rituals, guided by spirit, that awaken your inner strength and enable you to tap into your innate divine qualities.
Whether you are seeking energetic cleansing, emotional healing, or spiritual guidance, our experienced practitioners will create a safe and nurturing space for you to embark on your journey of self-discovery. Each session is tailored to your unique needs, allowing you to receive the precise healing energies required to restore balance and harmony on all levels of your being.
Why Choose Spiritual Healing and Cleansing?
1. Trusted and Experienced Practitioners
Our team of spiritual healers in Maryland and New York are highly skilled and have undergone rigorous training and spiritual initiations. They bring a wealth of knowledge and expertise to each session, ensuring that you receive the highest quality care and transformative experiences.
2. Holistic Approach to Healing
At Spiritual Healing and Cleansing, we believe in addressing the root cause of imbalances and guiding you towards holistic healing. We recognize that true healing takes place on physical, emotional, mental, and spiritual levels. Through our comprehensive approach, we help you achieve a state of wholeness and vitality.
3. Personalized Sessions
We understand that each individual's journey is unique. That's why our practitioners take the time to understand your specific needs and goals before designing personalized sessions. Our tailored approach ensures that you receive exactly what you require to support your healing and spiritual growth.
4. Safe and Sacred Space
Creating a safe and sacred space for your healing journey is of utmost importance to us. Our practitioners hold a compassionate and non-judgmental space, allowing you to fully express yourself and receive the love and acceptance you deserve.
Contact Us for Spiritual Healing and Cleansing
If you are ready to experience the transformative power of spiritual healing and cleansing, don't hesitate to reach out to us. Whether you are in Maryland or New York City, our practitioners are available for in-person sessions, as well as distance healing sessions for those unable to visit us physically.
Take the first step towards profound healing and awakening by contacting us now. Discover the spiritual healer in Maryland or the spiritual cleanse in NYC that you've been seeking. Make the commitment to invest in your well-being and elevate your life to new heights of spiritual growth and fulfillment.
Keywords: spiritual healer in Maryland, spiritual cleanse NYC, spiritual healer in New York, spiritual healer New York