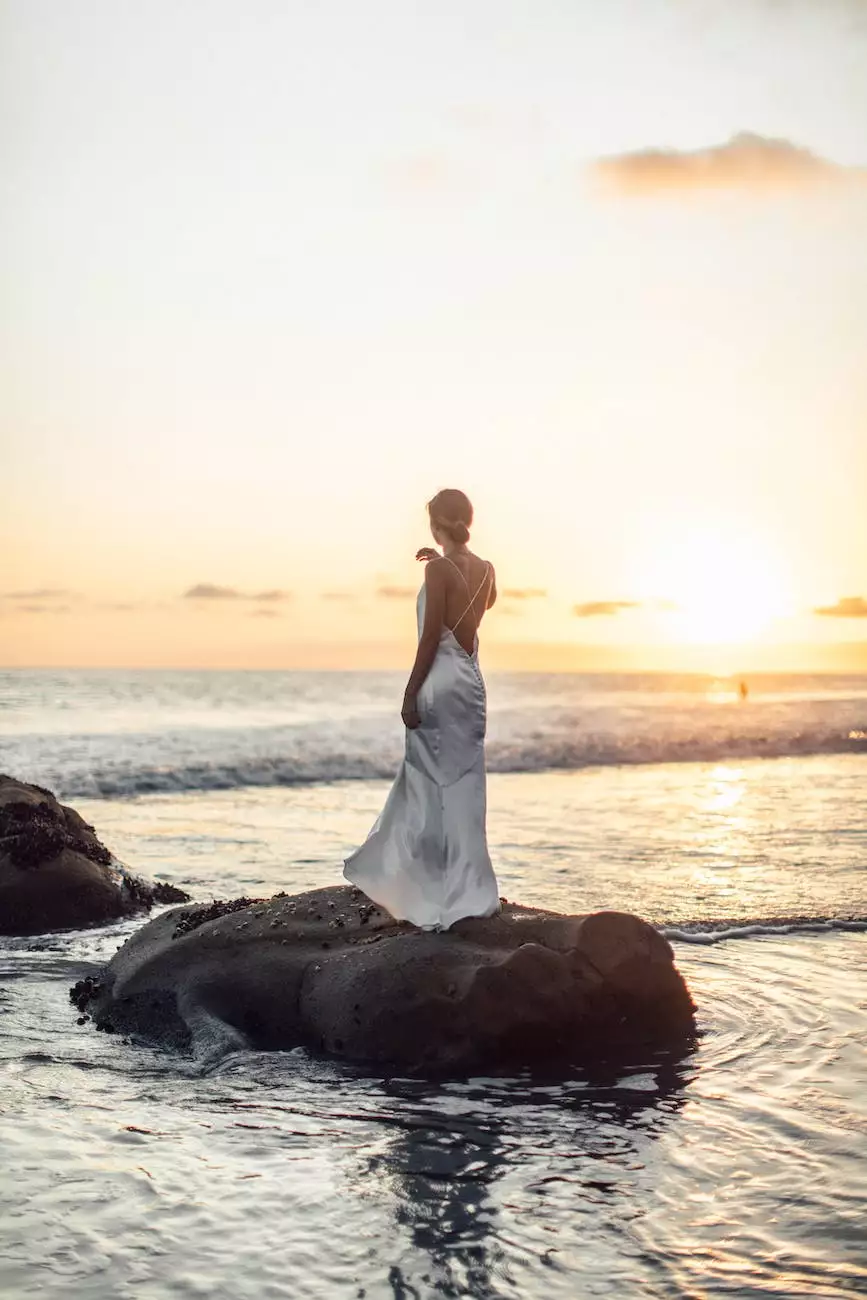 Transform Your Life with Spiritual Healing and Cleansing
Welcome to Spiritual Healing and Cleansing, the leading source for spiritual healing services in Maryland and New York. We are honored to introduce you to our esteemed spiritual healer, Lili La Curandera De Oaxaca.
Experience the Power of Spiritual Healing
Are you seeking a holistic approach to well-being and personal growth? Lili La Curandera De Oaxaca specializes in the ancient art of spiritual healing, offering transformative experiences to individuals longing for spiritual and emotional balance. With her deep connection to the spiritual realm and extensive knowledge of traditional healing practices, Lili has guided countless individuals on their journey towards self-discovery and inner peace.
Services Offered
At Spiritual Healing and Cleansing, we offer a range of services tailored to meet your unique needs. Our expertise includes:
Spiritual Healing
Lili utilizes a combination of energy work, intuitive guidance, and sacred rituals to facilitate deep healing and restore energetic balance. Whether you are struggling with physical pain, emotional trauma, or spiritual blockages, Lili's healing sessions can provide profound relief and foster personal growth.
Spiritual Cleanse
Experience the purifying effects of a spiritual cleanse, designed to remove negative energies and restore harmony within your spiritual and physical being. Lili's cleansing rituals are grounded in ancient traditions, harnessing the power of herbs, incense, crystals, and ancestral wisdom to cleanse your aura and create a protective shield.
Spiritual Guidance
Lili is not only a gifted spiritual healer but also a compassionate guide. She will listen to your concerns with empathy and use her intuitive skills to offer insightful advice and guidance. Whether you are facing personal challenges, seeking clarity, or wishing to connect with your higher self, Lili's spiritual guidance sessions can help you find the answers you seek.
Why Choose Lili La Curandera De Oaxaca?
Lili La Curandera De Oaxaca stands out among spiritual healers for her exceptional skills, extensive experience, and profound connection to ancient healing traditions. Here are a few reasons why you should choose Lili for your spiritual healing and cleansing journey:
Reputation: Lili has earned a stellar reputation for her dedication and commitment to helping others. She has been recognized as one of the most sought-after spiritual healers in both Maryland and New York.
Expertise: With years of experience, Lili has honed her healing techniques and mastered various traditional practices. Her ability to integrate different modalities allows her to provide holistic healing experiences.
Authenticity: Lili approaches her work with authenticity and deep respect for her ancestral roots. She carries forward the wisdom passed down through generations and infuses her healing sessions with sacred rituals and profound ancient knowledge.
Compassion: Lili genuinely cares about the well-being of her clients and approaches each session with compassion and empathy. She creates a safe and nurturing environment where healing can unfold naturally.
Results: Countless individuals have experienced remarkable transformations through Lili's healing and cleansing sessions. Her powerful energy work and spiritual guidance have helped individuals find profound healing, clarity, and spiritual awakening.
Begin Your Journey Towards Spiritual Transformation
If you are ready to embark on a journey of self-discovery, healing, and spiritual transformation, we invite you to connect with Lili La Curandera De Oaxaca. With her expertise and compassionate approach, Lili can guide you towards a life filled with joy, peace, and spiritual alignment.
Contact Spiritual Healing and Cleansing today to schedule a sacred healing session with Lili. Take the first step towards unlocking your true potential and embracing the transformative power of spiritual healing.