TERMS AND CONDITIONS - Spiritual Healing and Cleansing
Jul 25, 2023
About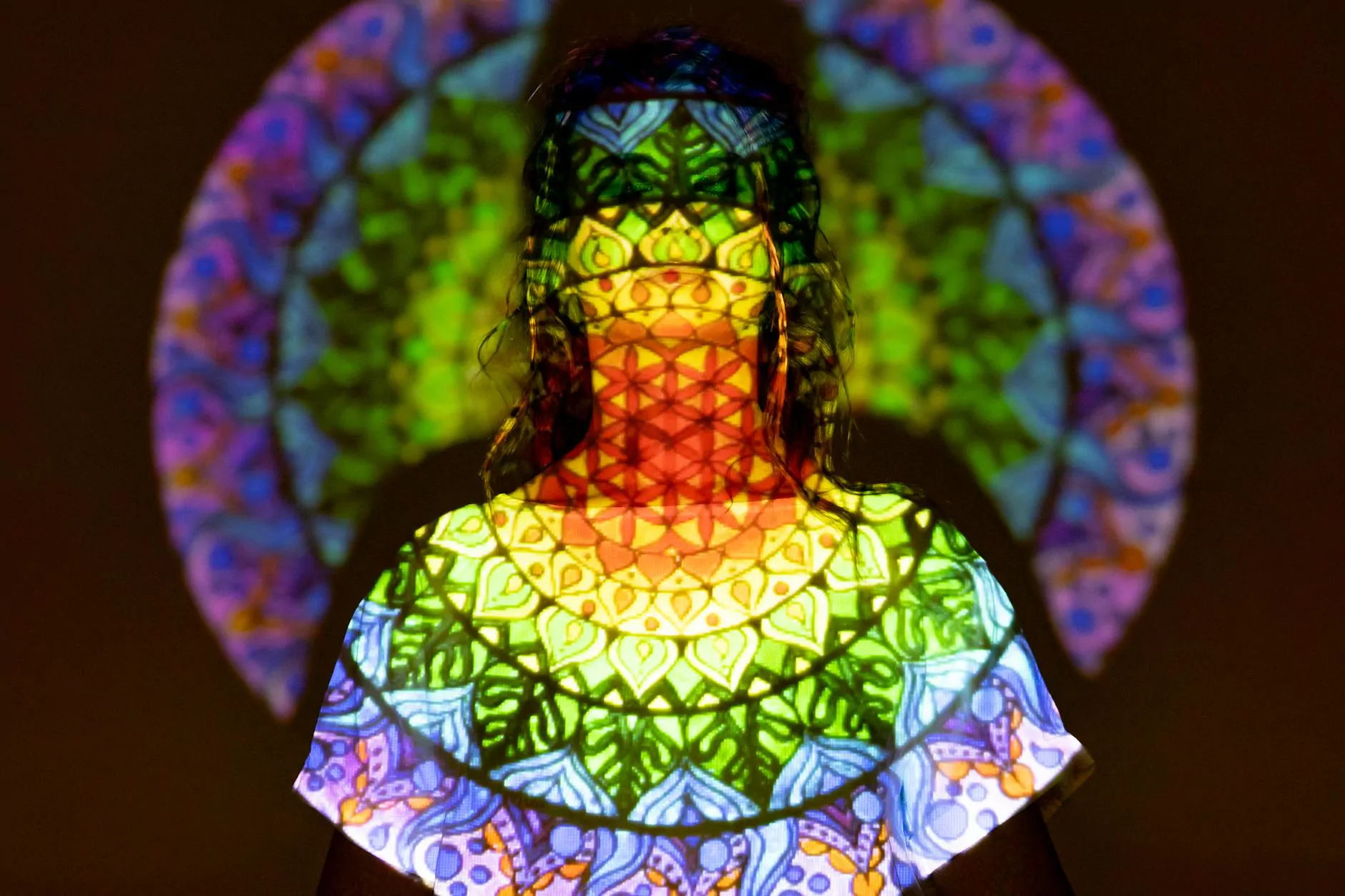 Introduction
Welcome to the Terms and Conditions page of Spiritual Healing and Cleansing! We appreciate your interest in our services and are dedicated to providing a comprehensive understanding of our practices and policies. Please read the following information carefully.
Services
At Spiritual Healing and Cleansing, we offer a wide range of spiritual healing and cleansing services to assist individuals on their journey towards inner peace and well-being. Our dedicated team of experienced practitioners brings together ancient wisdom and modern techniques to provide personalized solutions tailored to your specific needs.
Healing Modalities
Our services encompass various healing modalities, including energy healing, crystal therapy, chakra balancing, sound healing, aura cleansing, and much more. Each modality is designed to address different aspects of your mind, body, and spirit, promoting holistic wellness and harmony.
User Obligations
By accessing our website and utilizing our services, you agree to comply with the following user obligations:
Provide accurate and up-to-date information when registering for our services.
Be responsible for maintaining the confidentiality of your account credentials.
Refrain from engaging in any fraudulent or unauthorized activities on our platform.
Respect the intellectual property rights of Spiritual Healing and Cleansing and any third-party content displayed on our website.
Abide by the terms and conditions set forth by our practitioners during the healing and cleansing sessions.
Communicate openly and honestly with our practitioners to facilitate effective healing.
Exercise patience and understanding during the healing journey, as individual experiences may vary.
Disclaimer
While Spiritual Healing and Cleansing strives to provide the highest quality services and accurate information, it is important to note the following disclaimers:
The services offered by Spiritual Healing and Cleansing are not intended to replace medical or psychological treatment.
Individual results may vary, and we cannot guarantee specific outcomes from our healing and cleansing sessions.
Our practitioners are not licensed medical professionals, and their services should be considered complementary to traditional medical care.
We encourage you to consult with your healthcare provider before making any significant changes to your wellness routine.
Intellectual Property
All content, including text, images, logos, and graphics, displayed on the Spiritual Healing and Cleansing website are protected by applicable intellectual property laws. Reproduction, distribution, or unauthorized use of any such content is strictly prohibited without our prior written consent.
Contact Information
If you have any questions or concerns regarding our terms and conditions, please feel free to reach out to our customer support team at [email protected]. We are always here to assist you and provide further clarification.
Conclusion
Thank you for taking the time to read and familiarize yourself with the terms and conditions of Spiritual Healing and Cleansing. We value your trust and look forward to guiding you on your journey towards spiritual growth and well-being.