Vicki Sanderford OConnor, End-of-Life Coach, Death Doula, Certified Medium
Aug 16, 2021
Spiritual Healers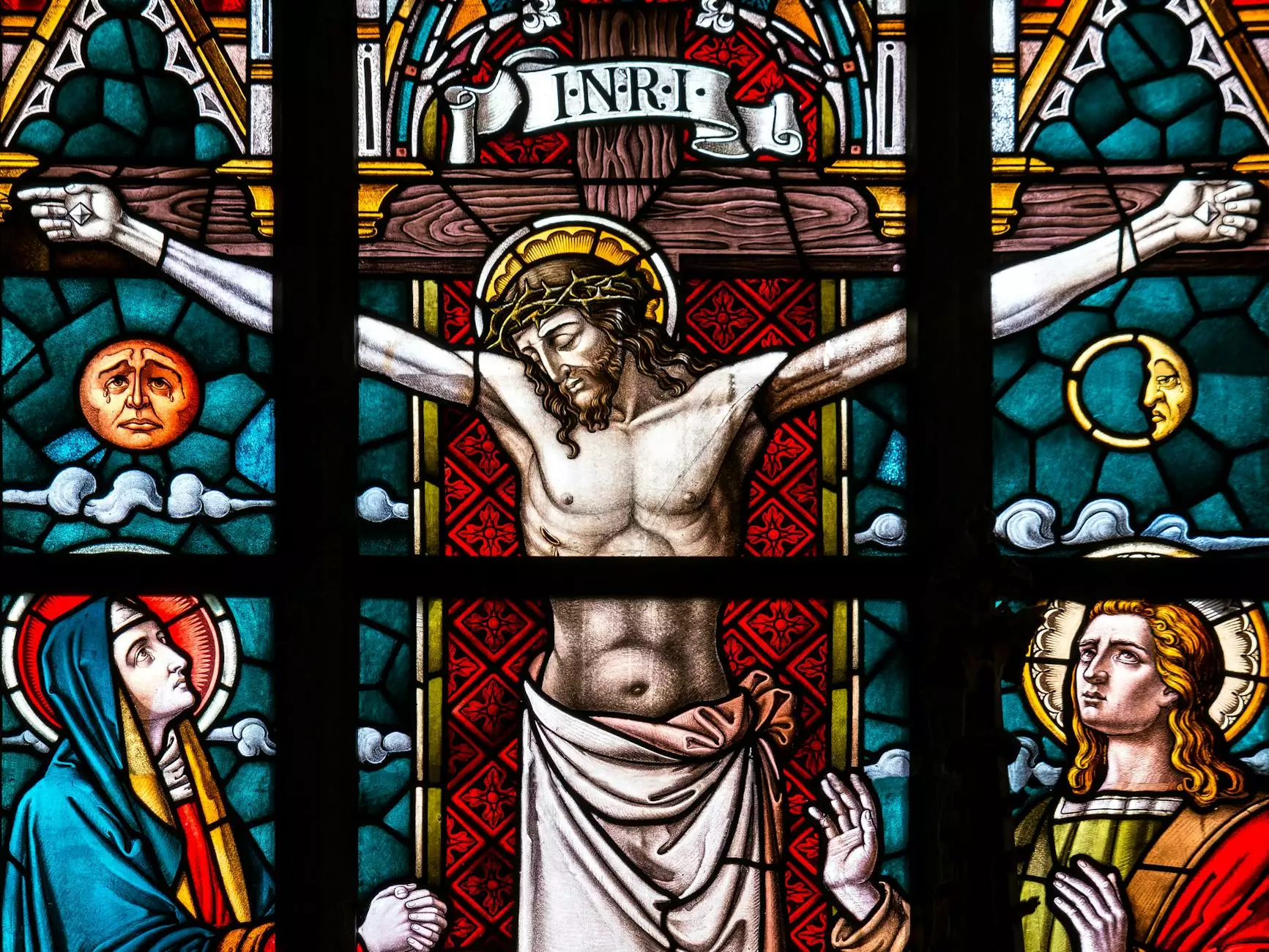 Compassionate End-of-Life Support and Spiritual Healing
Welcome to the page of Vicki Sanderford OConnor, a highly experienced End-of-Life Coach, Death Doula, and Certified Medium. At Spiritual Healing and Cleansing, we offer compassionate support and spiritual guidance to individuals and families during their end-of-life journey. With a deep understanding of the physical, emotional, and spiritual aspects of death and dying, Vicki is dedicated to providing gentle care and empowering individuals to embrace their own unique end-of-life experience.
Supporting the Journey Towards Peaceful Transitions
As an End-of-Life Coach and Death Doula, Vicki Sanderford OConnor brings a wealth of knowledge and expertise to those navigating the end-of-life process. She believes in the importance of holistic care and offers comprehensive support to individuals and their loved ones before, during, and after the transition.
With years of experience and a deeply compassionate approach, Vicki provides emotional support, practical guidance, and spiritual comfort. She understands that each person's end-of-life journey is unique and offers customized services tailored to meet their specific needs. Whether you are facing a terminal illness or supporting a loved one, Vicki will be there to provide guidance, education, and companionship throughout the process.
A Holistic Approach to Spiritual Healing and Cleansing
At Spiritual Healing and Cleansing, we believe in the power of spiritual healing and cleansing to support overall well-being. Our services are designed to help individuals reconnect with their inner selves, release negative energy, and find peace and balance in their lives.
If you are in Maryland or New York and seeking a spiritual healer, Vicki Sanderford OConnor can assist you on your journey. She offers personalized sessions that combine various techniques, including energy healing, intuitive guidance, and mediumship. Through these modalities, Vicki helps individuals gain clarity, transform limiting beliefs, and unlock their full potential.
Transformative Experiences with Vicki Sanderford OConnor
When you choose Vicki Sanderford OConnor as your End-of-Life Coach, Death Doula, or Spiritual Healer, you are choosing a compassionate and dedicated professional deeply committed to your well-being. Vicki's expertise, combined with her genuine care and understanding, creates a safe and nurturing space for personal growth and healing.
Whether you are seeking support during end-of-life transitions, spiritual healing, or guidance on your spiritual path, Vicki is here to walk alongside you. Her extensive training, natural gifts, and years of experience make her a trusted ally on your journey towards self-discovery, healing, and spiritual connection.
Contact Vicki Sanderford OConnor for Spiritual Healing and End-of-Life Support
If you are in Maryland or New York and looking for a compassionate and experienced End-of-Life Coach, Death Doula, or Spiritual Healer, reach out to Vicki Sanderford OConnor at Spiritual Healing and Cleansing. With her guidance and support, you can navigate life's most challenging moments with grace and find inner peace.
Contact Vicki today to schedule a session or to learn more about her services. Take the first step towards a transformative experience - allowing Vicki to help you embrace life's transitions and discover the power of spiritual healing.
Keywords: spiritual healer in maryland, spiritual cleanse nyc, spiritual healer in new york, spiritual healer new york