2020 St. Paul, MN | End-of-Life Doula Certification Program
Oct 31, 2020
About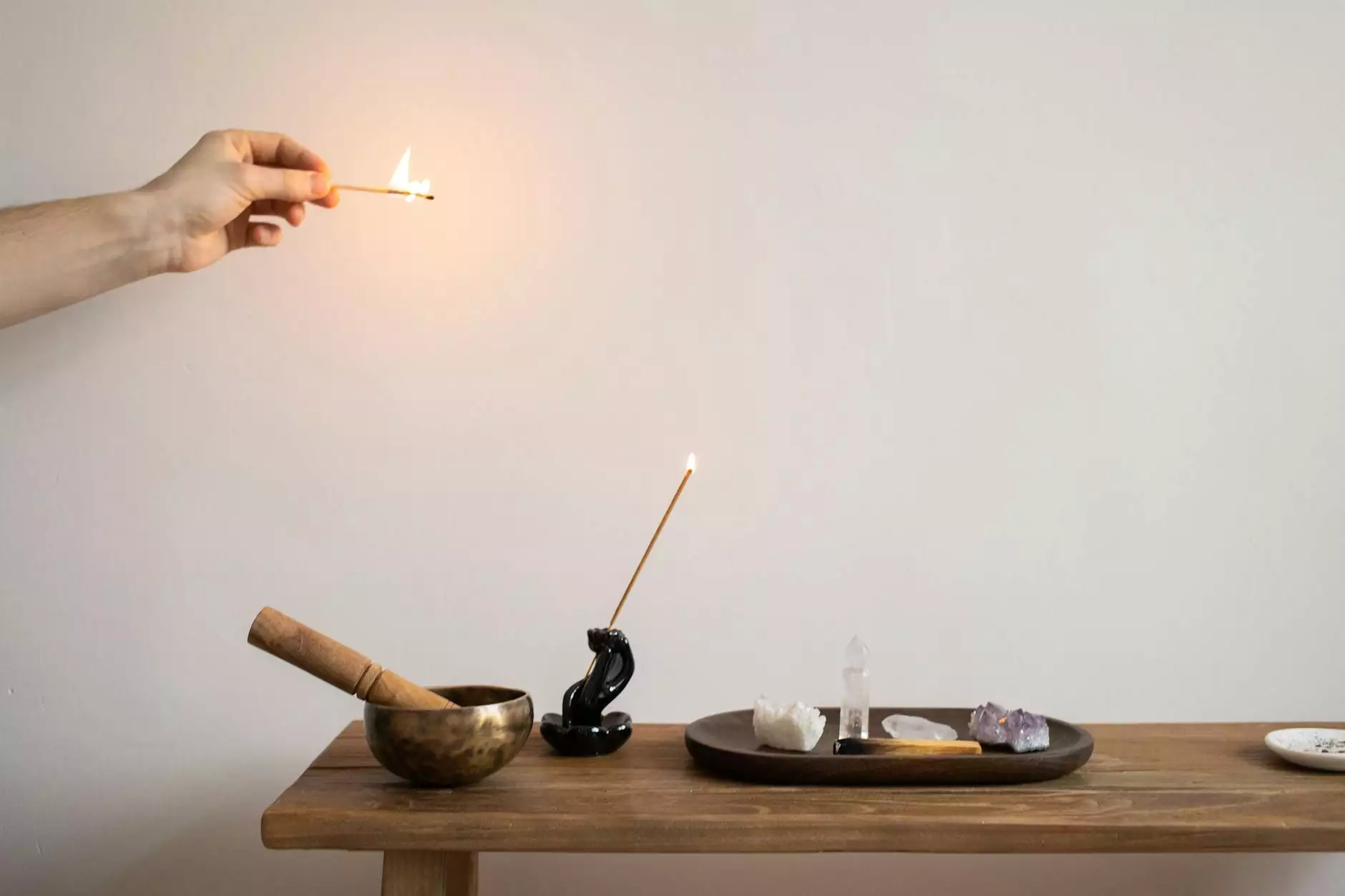 About Our Program
Welcome to our exclusive End-of-Life Doula Certification Program, held in the beautiful city of St. Paul, MN. Our program offers a unique opportunity to become a certified end-of-life doula, combining spiritual healing and cleansing practices with compassionate support for individuals during their end-of-life journey.
Are you searching for a skilled and compassionate spiritual healer in Maryland or New York? Look no further! Our program provides comprehensive training and knowledge to help you become an accomplished doula, supporting individuals in their physical, emotional, and spiritual well-being.
Experienced Spiritual Healers
Our team of expert spiritual healers is proud to offer their guidance and knowledge to our program participants. With years of experience in the field, our healers are renowned for their ability to provide transformative experiences and spiritual cleanses. Whether you are seeking a spiritual cleanse in NYC or require the guidance of a spiritual healer in Maryland, our team is here to support you on your journey towards healing and personal growth.
Become Certified as an End-of-Life Doula
Our program not only offers spiritual healing and cleansing services but also provides the opportunity to receive certification as an end-of-life doula. End-of-life doulas play a crucial role in supporting individuals and their families during the transition from life to death. Through our comprehensive curriculum and hands-on training, you will gain the skills and knowledge needed to provide comfort, emotional support, and practical guidance to those navigating the end-of-life journey.
What You Will Learn
Our program covers a wide range of topics to ensure you are thoroughly equipped to provide compassionate care and support. Some of the key areas of focus include:
Understanding the end-of-life process
Building effective communication skills
Providing emotional and spiritual support
Creating personalized care plans
Managing grief and loss
Exploring alternative healing practices
Legal and ethical considerations
Why Choose Our Program
Our End-of-Life Doula Certification Program stands out for several reasons:
Comprehensive Training: Our program covers all essential aspects of end-of-life doula work, ensuring you have a thorough understanding of the field.
Experienced Instructors: Learn from qualified instructors who have extensive experience in spiritual healing and end-of-life support.
Practical Hands-On Experience: Gain practical experience through supervised interactions and real-life scenarios.
Networking Opportunities: Connect with like-minded individuals and build a supportive network within the field.
Flexible Learning Options: Our program offers both in-person and online learning options, allowing you to choose the format that suits your needs.
Register Today
Are you ready to embark on a meaningful and fulfilling journey as an end-of-life doula? Join our program in St. Paul, MN, and become a certified end-of-life doula while immersing yourself in the teachings of spiritual healing and cleansing practices. Whether you're seeking to become a spiritual healer in Maryland or New York or wish to enhance your existing healing skills, our program is perfect for you. Registration is now open, so secure your spot today!