Welcome to Spiritual Healing and Cleansing
Transform Your Energy with Spiritual Cleansing in NYC and Maryland
Are you seeking a spiritual healer in Maryland or New York to restore balance in your life? Look no further! At Spiritual Healing and Cleansing, our dedicated practitioners are committed to guiding you on the path to wellness and awakening.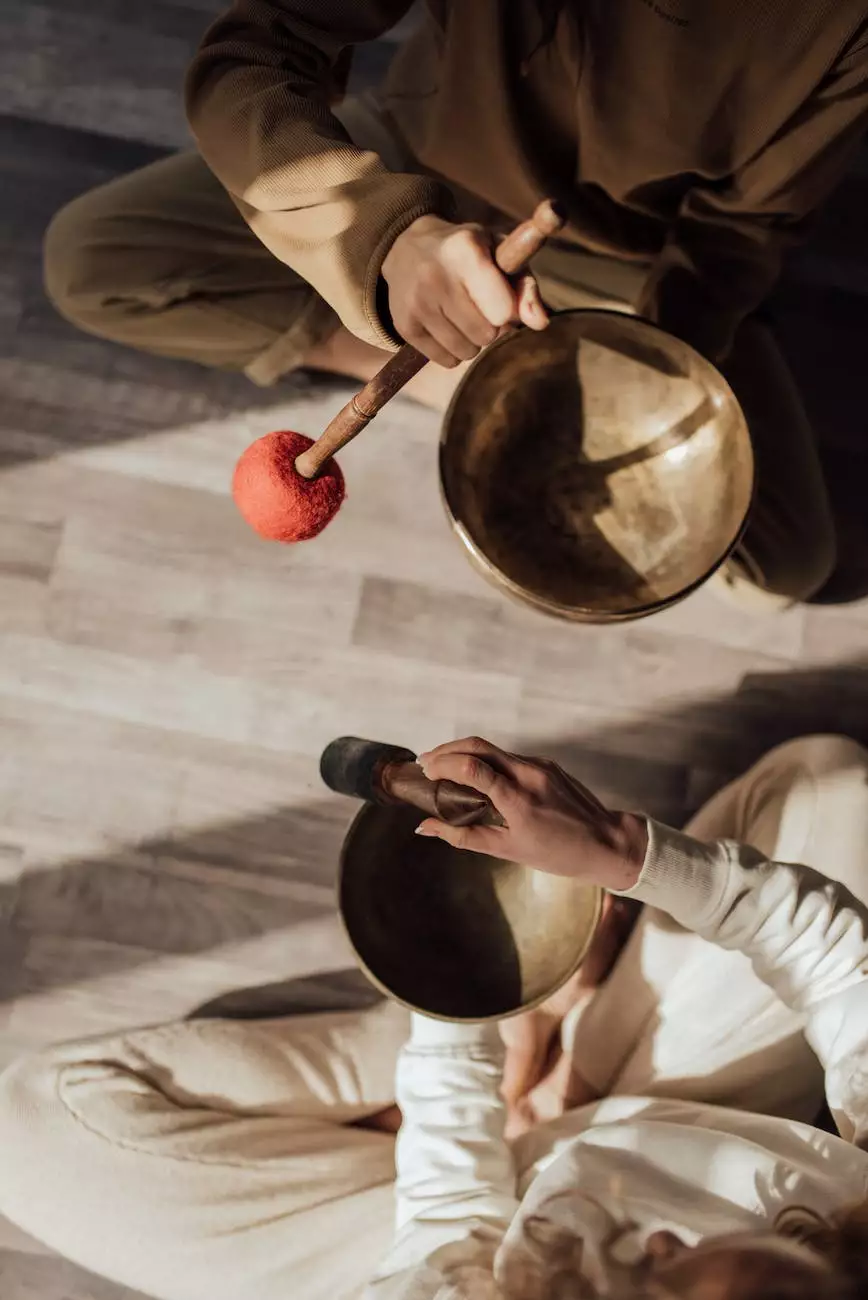 Powerful Spiritual Healing
With our extensive experience and profound knowledge, we specialize in providing spiritual healing services that address a wide range of physical, emotional, and spiritual concerns. Whether you're experiencing anxiety, depression, chronic pain, or seeking guidance in your spiritual journey, our skilled practitioners will create a personalized healing experience tailored to your unique needs.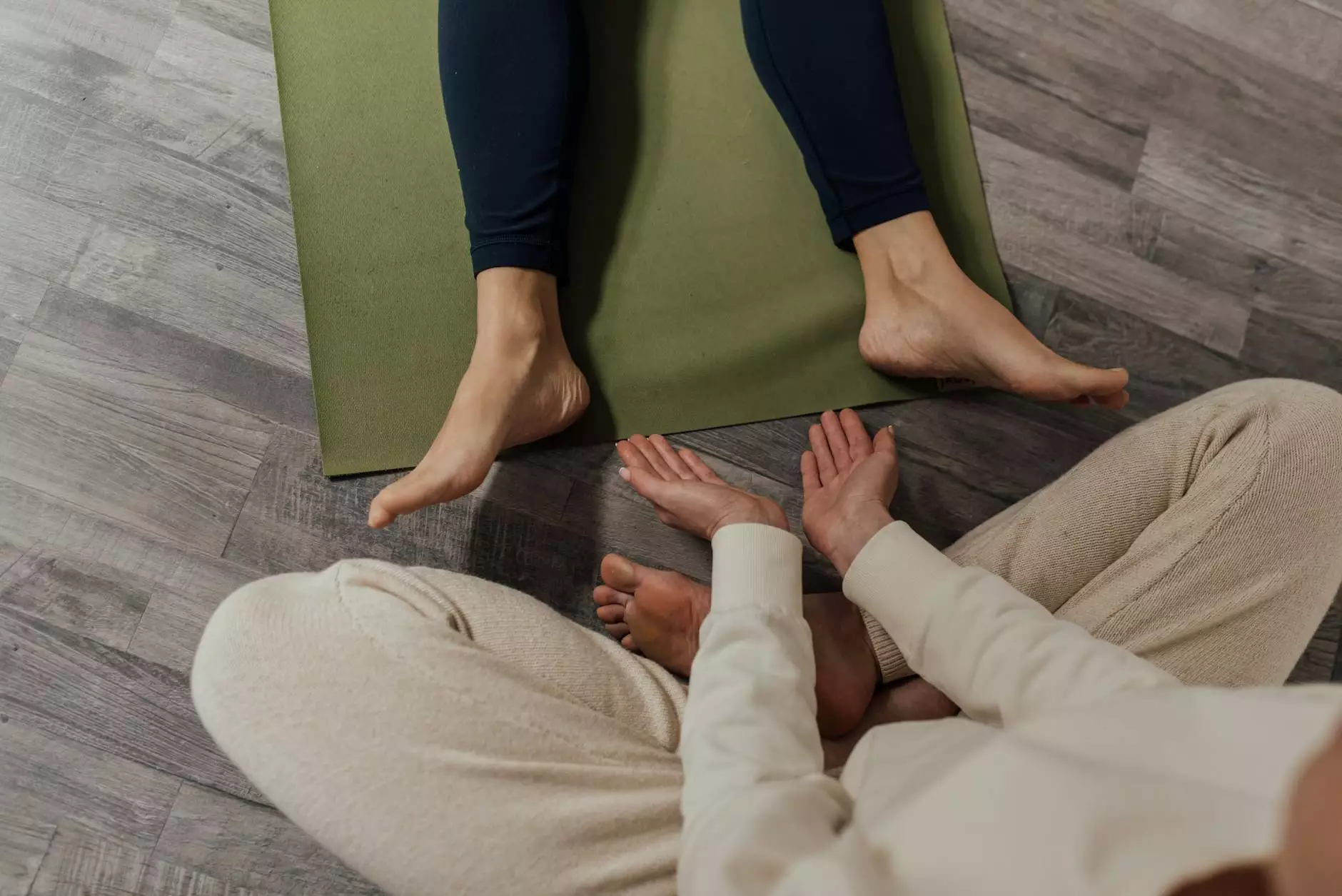 Discover the Benefits of Spiritual Cleanse in NYC
Are you feeling overwhelmed by negative energies or emotional baggage? Our spiritual cleanse NYC services are designed to help you release toxins, negativity, and restore your inner harmony. Through a variety of cleansing techniques, including energy healing, chakra balancing, and aura cleansing, we will assist you in revitalizing your mind, body, and spirit.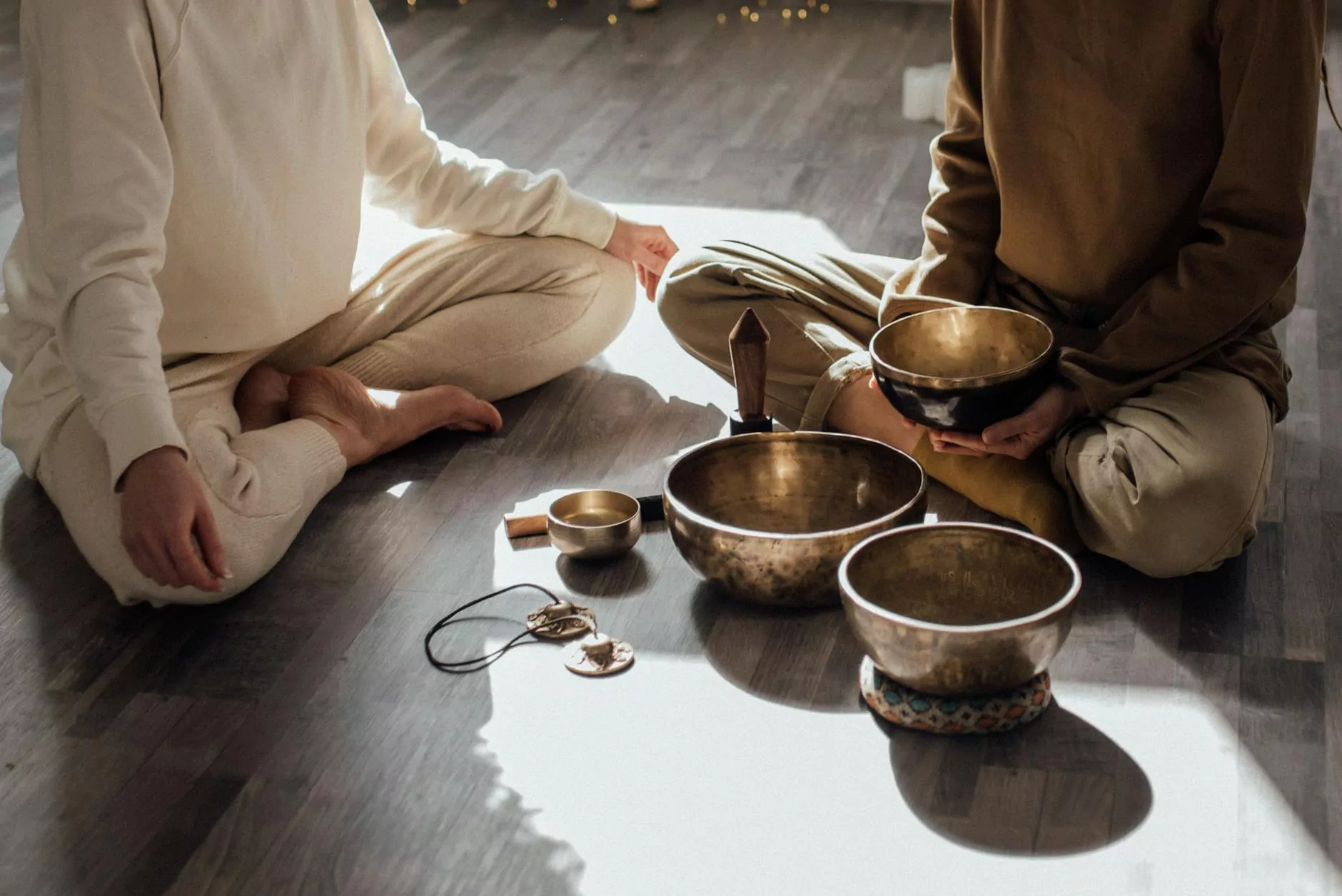 Unleash Your Potential with a Spiritual Healer in New York
As a renowned spiritual healer in New York, our dedication lies in helping you awaken your inner potential and experience profound personal growth. By connecting with your higher self, we will guide you towards self-discovery, emotional healing, and spiritual enlightenment.
Experience the Vibrant Energy of a Spiritual Healer in Maryland
If you're based in Maryland and searching for a compassionate spiritual healer who can assist you in your spiritual journey, you've come to the right place. Our practitioners are well-versed in a variety of healing techniques, such as crystal healing, Reiki, and Shamanic practices, to facilitate your transformation and restore your well-being.
Embrace Spiritual Healing in New York and Maryland
At Spiritual Healing and Cleansing, we believe that true healing encompasses the mind, body, and spirit. Our comprehensive approach combines ancient wisdom with modern techniques to support your holistic well-being. Through our sessions, workshops, and retreats, you'll develop a deeper understanding of yourself, release past traumas, and embrace a life of fulfillment and purpose.
Book Your Spiritual Healing Session Today
Ready to embark on a transformative journey with us? Book your session now and experience the profound benefits of spiritual healing and cleansing. Whether you're in New York or Maryland, our practitioners are here to guide you towards your highest potential and help you lead a life filled with joy, balance, and harmony.
Keywords: spiritual healer in Maryland, spiritual cleanse NYC, spiritual healer in New York, spiritual healer New York
Spiritual Healers
Spiritual Healing
Feb 8, 2022
Looking for a spiritual healer in Maryland or spiritual cleanse in NYC? Find the best spiritual healer in New York at Spiritual Healing and Cleansing. Transform your life with our powerful spiritual healing services.
Continue reading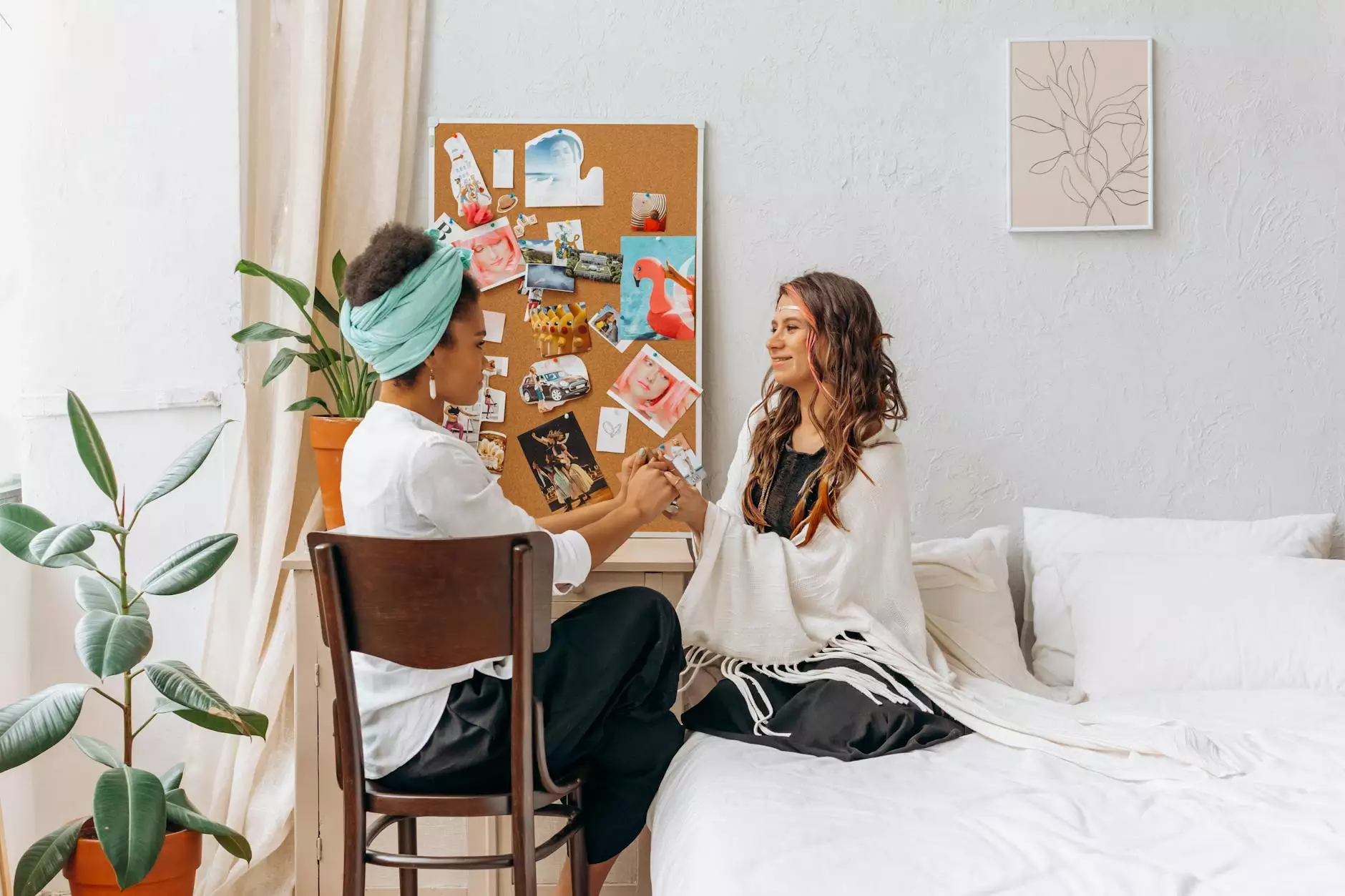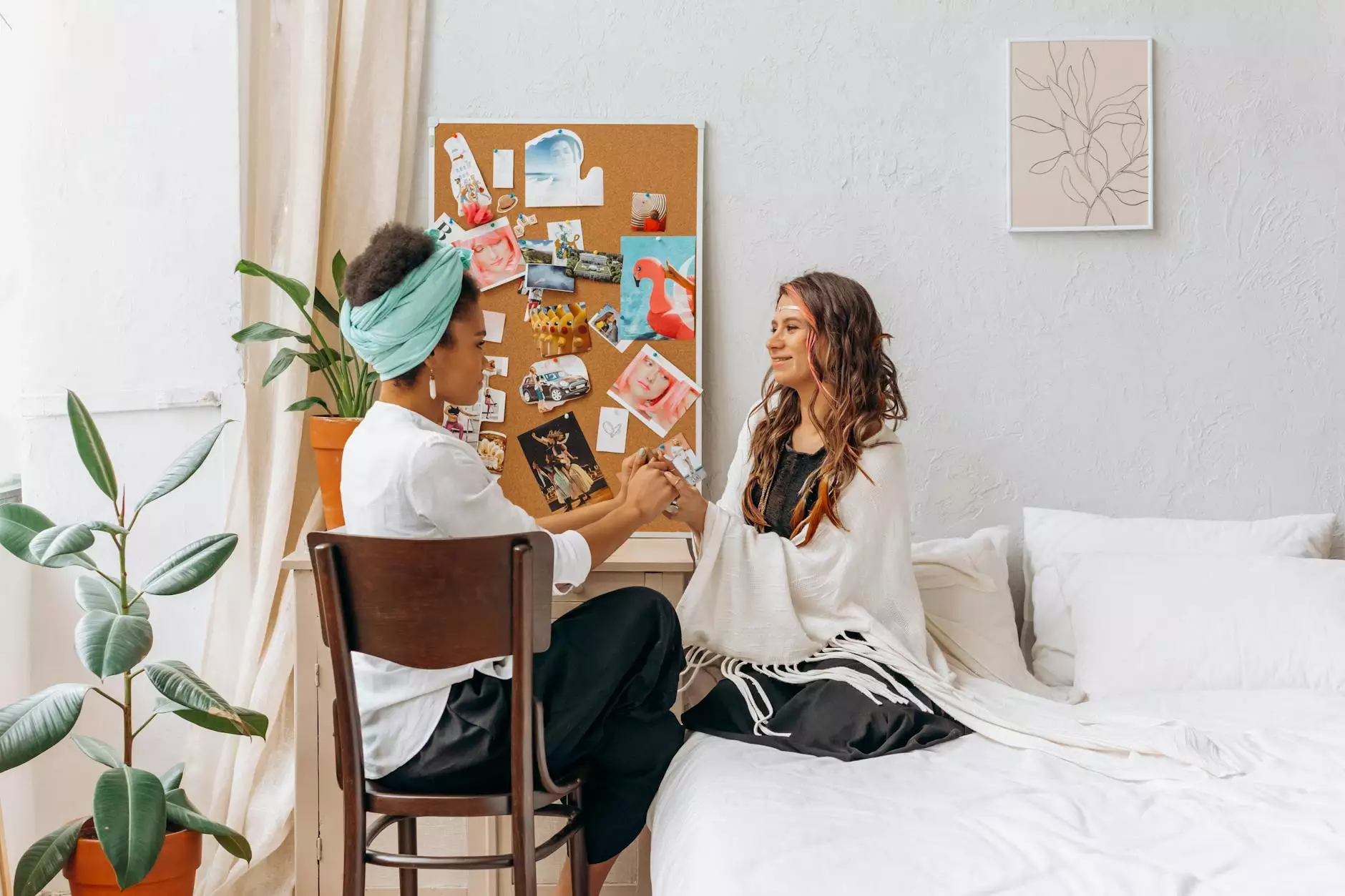 Spiritual Healers
Intense Spiritual Healing
Oct 30, 2022
Experience intense spiritual, emotional, and physical cleansing to release deeply held issues with the help of our renowned spiritual healer in Maryland and New York. Contact us for a transformative spiritual cleanse in NYC.
Continue reading