Tarron Estes Coaching - Spiritual Healing and Cleansing
May 27, 2021
About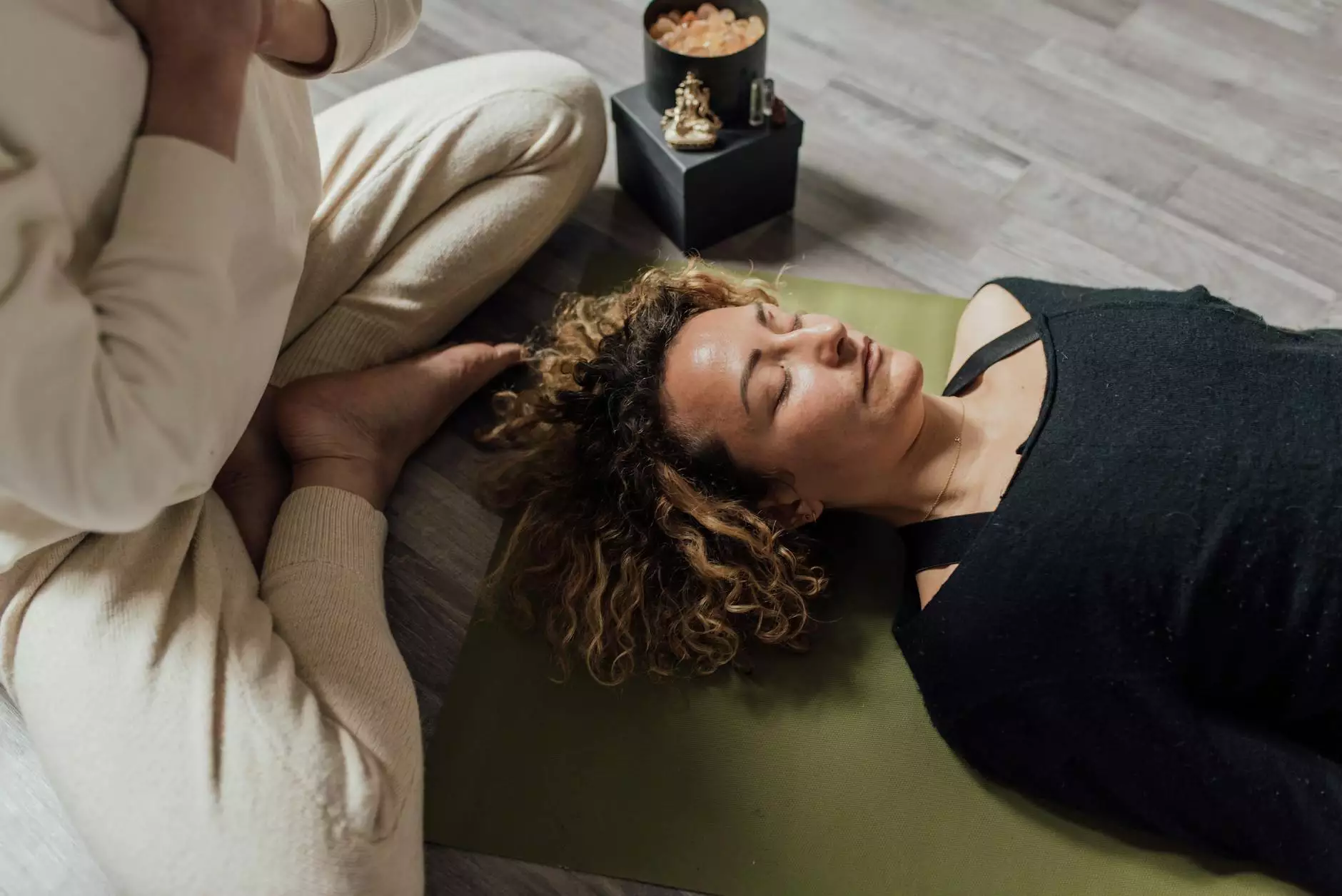 Connecting with the Divine Energy
Welcome to Tarron Estes Coaching, your trusted source for spiritual healing and cleansing services. With Tarron Estes as your spiritual guide and healer, you can experience a profound connection with your inner self and the divine energy that surrounds us all.
Are you in need of a spiritual healer in Maryland? Look no further. Tarron Estes offers her expertise and compassionate guidance to individuals seeking deep emotional and spiritual healing. If you are located in New York, Tarron Estes also provides spiritual cleanse sessions right here in the heart of NYC.
Transformative Spiritual Cleanse Sessions in NYC
If you find yourself feeling stuck, overwhelmed, or disconnected from your true self, a spiritual cleanse session with Tarron Estes can help you realign and rediscover your inner essence. Through a combination of energy work, intuitive guidance, and deep spiritual practices, Tarron Estes creates a safe and sacred space for your healing journey.
During a spiritual cleanse session, Tarron Estes will work with you to release any energetic blockages or negative patterns that are holding you back. She will guide you through powerful healing techniques, helping you to let go of past traumas, release limiting beliefs, and open yourself up to new possibilities.
Each spiritual cleanse session is unique and tailored to your individual needs. Tarron Estes intuitively connects with your energy to provide the most effective healing experience possible. Whether you are seeking clarity, emotional healing, or a deeper connection with your spirituality, Tarron Estes can support you on your journey.
Discover the Power of Spiritual Healing in New York
For those located in New York, Tarron Estes offers comprehensive spiritual healing services to help you tap into your true potential. With her extensive experience and deep understanding of spiritual practices and energy healing modalities, Tarron Estes can assist you in finding balance, peace, and fulfillment.
Through spiritual healing sessions, Tarron Estes helps individuals overcome challenges, heal past wounds, and connect with their higher selves. She combines various healing modalities, including Reiki, chakra balancing, and guided visualization, to create a holistic and transformative healing experience.
Whether you are dealing with physical illness, emotional distress, or simply seeking personal growth and self-discovery, Tarron Estes can provide the guidance and support you need. Her compassionate and intuitive approach to spiritual healing allows you to tap into your own innate healing abilities and connect with the wisdom of your soul.
Book a Spiritual Healing or Cleanse Session Today
Ready to embark on a journey of spiritual healing and self-transformation? Book a session with Tarron Estes today and start your path towards a more fulfilling and awakened life. Whether you are looking for a spiritual healer in Maryland or seeking a spiritual cleanse in New York City, Tarron Estes Coaching is here to support you every step of the way.
Don't miss out on the opportunity to experience the profound benefits of spiritual healing and cleansing. Contact Tarron Estes today to schedule your session and unlock the hidden potential within you.
Keywords:
Spiritual healer in Maryland
Spiritual cleanse NYC
Spiritual healer in New York
Spiritual healer New York