Kelly Luck - Clinical Director
Jun 15, 2019
Contact Us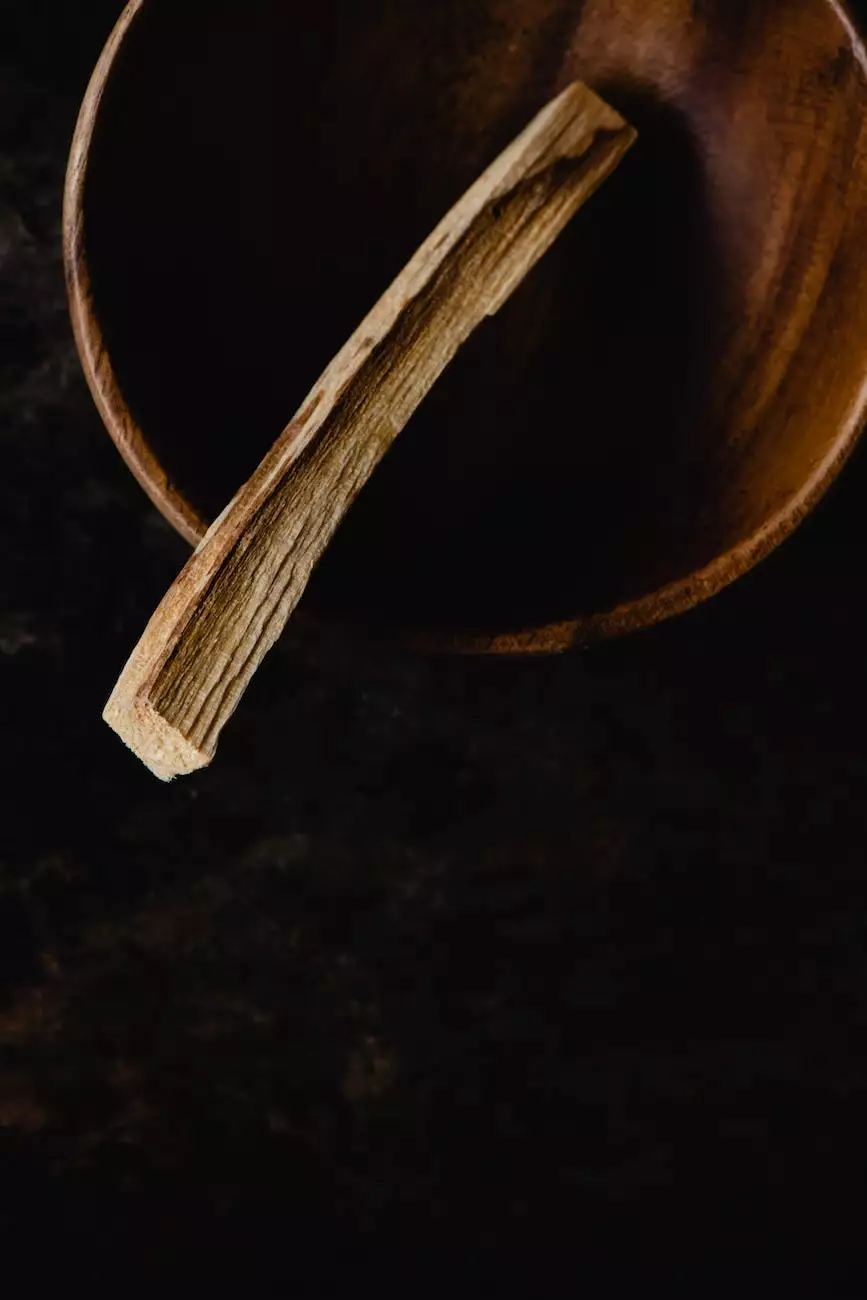 Welcome to the page of Kelly Luck, the Clinical Director at Spiritual Healing and Cleansing. Kelly Luck is a renowned and highly experienced spiritual healer serving clients in Maryland and New York. With a deep understanding of spirituality and the power of energy healing, Kelly has helped numerous individuals achieve a state of balance, harmony, and healing.
Experience the Power of Spiritual Healing
If you are seeking a spiritual healer in Maryland or New York, Kelly Luck is the practitioner you can rely on. With years of experience and a compassionate approach, Kelly has become well-known for her ability to facilitate profound healing for individuals across various spiritual, emotional, and physical concerns.
An expert in a wide range of spiritual healing techniques, Kelly works with clients to address issues such as trauma, stress, anxiety, depression, and more. Through her unique blend of intuitive guidance, energy healing, and emotional support, Kelly creates a safe and nurturing space for clients to navigate their healing journey.
Transformative Spiritual Cleanse Retreats
At Spiritual Healing and Cleansing, we offer transformative spiritual cleanse retreats in both New York and Maryland. Under the guidance of Kelly Luck, these retreats provide individuals with an opportunity to release stagnant energy, find clarity, and reconnect with their inner selves.
Our retreats are carefully designed to provide a holistic experience, incorporating various healing modalities such as meditation, energy clearing, guided visualizations, expressive arts therapy, and more. By immersing yourself in the serene and supportive environment of our retreats, you can embark on a profound journey of self-discovery and spiritual growth.
Embrace Your Spiritual Path
Kelly Luck firmly believes that each individual has the innate capacity to tap into their own spiritual potential. With her guidance, you can learn to embrace and develop your spiritual abilities, ultimately empowering yourself to live a more fulfilling and purposeful life.
Through personalized sessions and workshops, Kelly helps clients explore various spiritual practices and tools, including meditation, energy work, intuitive development, and connecting with spirit guides. Whether you are just beginning your spiritual journey or seeking to deepen your existing practice, Kelly is dedicated to helping you navigate your unique path.
Contact Kelly Luck Today
If you are searching for a spiritual healer or seeking a spiritual cleanse retreat in Maryland or New York, look no further than Kelly Luck. With her extensive expertise and warm-hearted approach, Kelly is committed to supporting individuals on their healing and spiritual growth journeys.
Contact Kelly Luck today to schedule a session or inquire about our transformative spiritual cleanse retreats. Experience the power of spiritual healing and embark on a path towards greater balance, transformation, and well-being.