Adult Focus - Spiritual Healing and Cleansing
Feb 9, 2020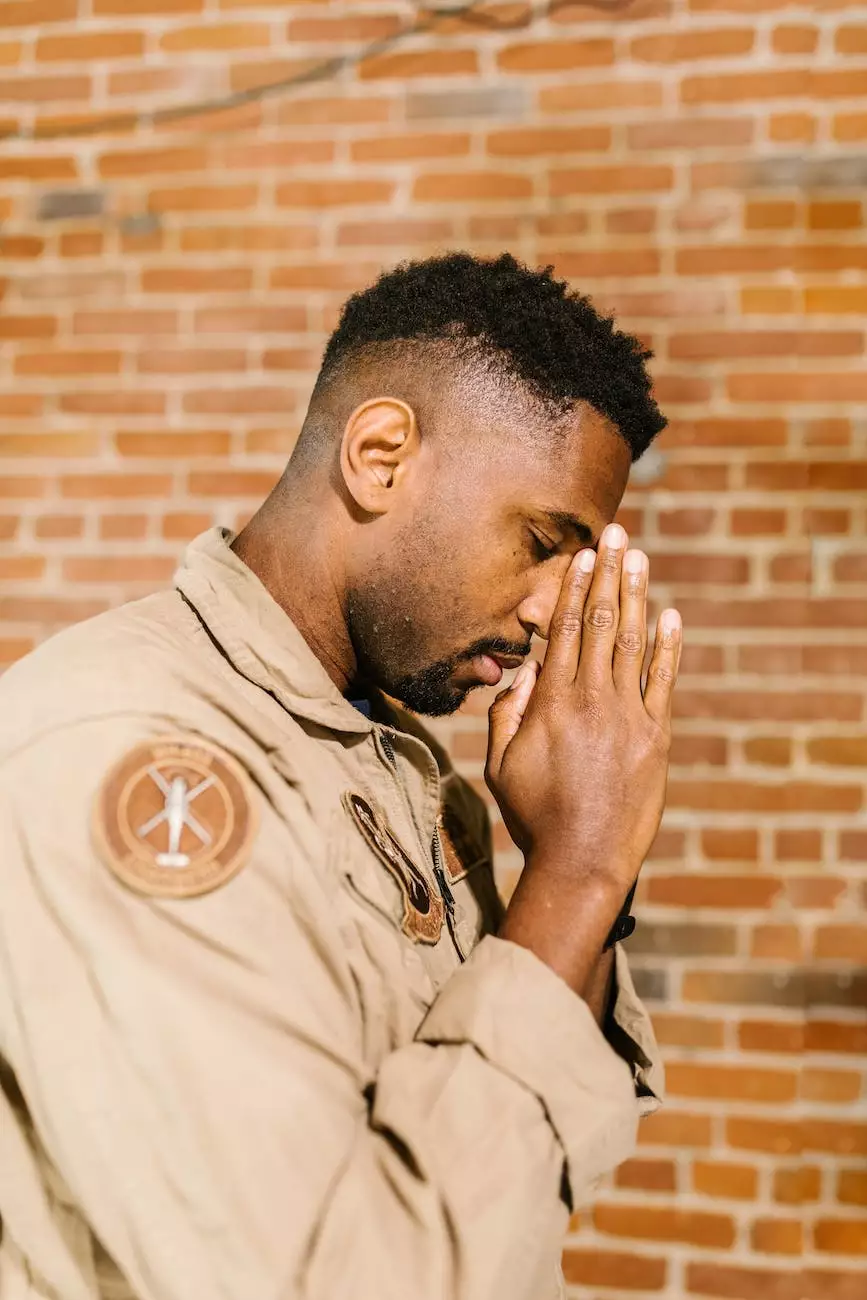 Spiritual Healer in Maryland and New York
Welcome to Adult Focus, your trusted source for spiritual healing in Maryland and New York. At Spiritual Healing and Cleansing, we specialize in providing effective and transformative methods to help you improve your mental focus and achieve spiritual cleanse in NYC. With our tailored approach and experienced practitioners, we are dedicated to helping individuals like you find inner balance and unlock your true potential.
Unlock Your Mental Focus
In today's fast-paced world, it is common for adults to experience challenges when it comes to maintaining mental focus. Whether you are struggling with work-related stress, lack of concentration, or simply looking to enhance your cognitive abilities, our spiritually-guided techniques can offer profound benefits.
The Power of Spiritual Healing
Our spiritual healing sessions combine ancient wisdom with modern practices to address the root causes of mental focus issues. Our highly skilled practitioners utilize a variety of methods, including meditation, energy healing, and guided visualization, to help you release negative energies, clear blockages, and balance your mind, body, and spirit.
Customized Approach for Lasting Results
At Spiritual Healing and Cleansing, we understand that each individual has unique needs and goals. That's why we take a personalized approach to ensure you receive the support and guidance that aligns with your specific situation. Our skilled spiritual healers will work closely with you to identify and address any underlying issues that may be hindering your mental focus, providing you with customized techniques and tools to enhance your overall well-being.
Experience Spiritual Cleanse in NYC
If you are searching for a spiritual healer in New York or a spiritual cleanse in NYC, look no further. Our comprehensive services are designed to help you release negative energies, cleanse your aura, and restore spiritual balance. By removing energetic blockages and old patterns, you can experience a renewed sense of clarity, peace, and vitality.
Healing for Body, Mind, and Spirit
Our spiritual cleanse sessions offer a holistic approach to healing, focusing on the interconnectedness of your body, mind, and spirit. Through a combination of energy work, chakra balancing, sound therapy, and spiritual guidance, our sessions can help you release emotional baggage, clear stagnant energy, and align your energies for optimal well-being.
Professional and Compassionate Healers
Our team of experienced and compassionate healers is dedicated to providing a safe and supportive environment for your spiritual cleanse journey. We understand that embarking on this path requires vulnerability and trust, which is why we prioritize your comfort and wellbeing throughout the entire process. With our expertise, you can feel confident in your decision to seek spiritual healing and cleansing.
Contact Us Today
If you are ready to take the next step towards improved mental focus and spiritual cleanse, contact us at Spiritual Healing and Cleansing. Our team is here to answer any questions you may have and help you schedule a session with one of our skilled practitioners. Unlock your true potential and experience the transformative power of spiritual healing today.
Keywords: spiritual healer in Maryland, spiritual cleanse NYC, spiritual healer in New York, spiritual healer New York