Second Spiritual Initiation Yachay Karpay Of The Sacred
May 22, 2019
Spiritual Healers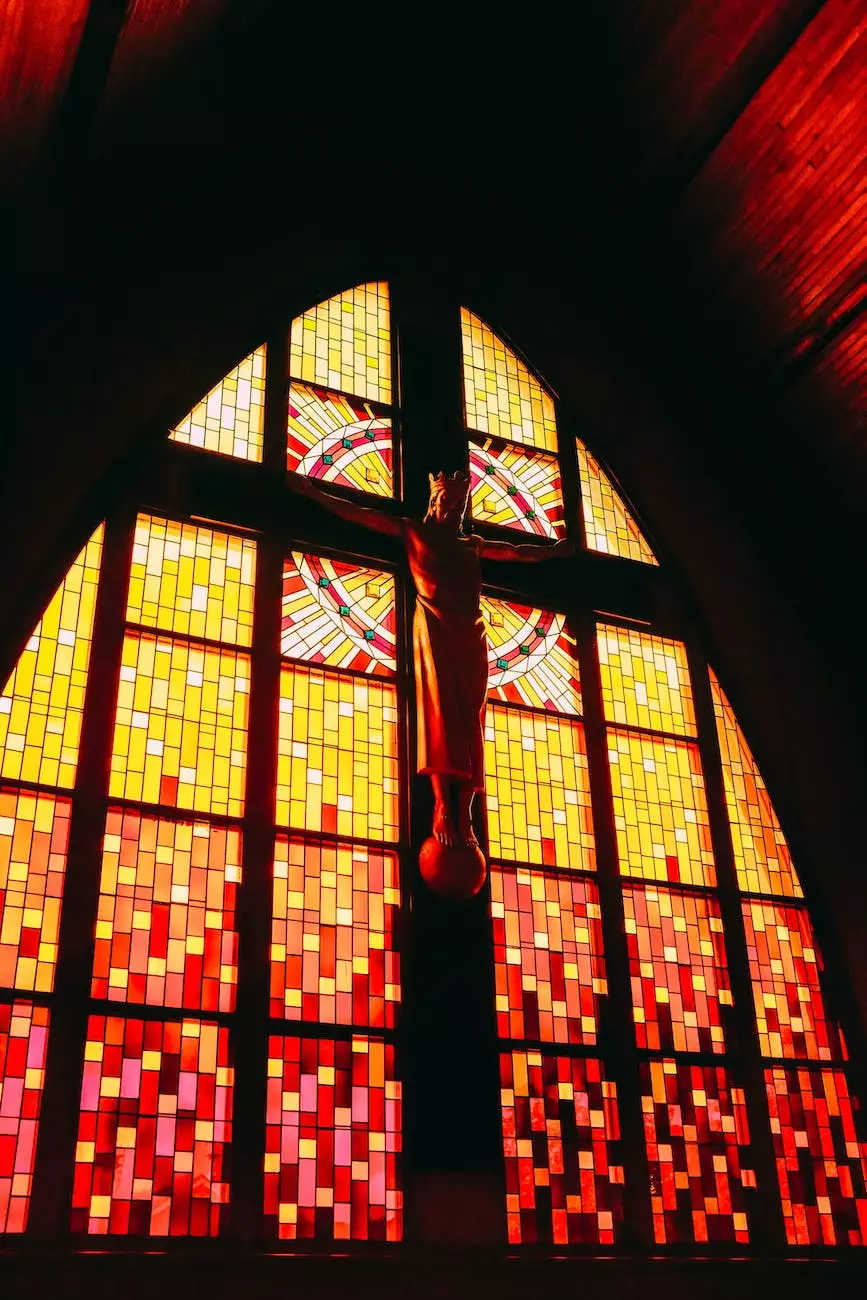 Welcome to the Second Spiritual Initiation Yachay Karpay Of The Sacred, conducted by the esteemed practitioners at Spiritual Healing and Cleansing. As leading providers of spiritual healing services, we take pride in guiding individuals on their transformative journey towards higher consciousness and spiritual awakening.
Connecting with a Top-Rated Spiritual Healer in Maryland and New York
Are you searching for a highly skilled and experienced spiritual healer in Maryland or New York? Look no further. At Spiritual Healing and Cleansing, we offer profound healing experiences to individuals seeking emotional, mental, and spiritual well-being.
Our dedicated team of practitioners specialize in a wide range of healing modalities, ensuring that we can address your unique needs and provide you with personalized guidance and support. Whether you're dealing with physical ailments, emotional challenges, or seeking guidance on your spiritual path, our spiritual healers are here to assist you.
Experience the Power of Spiritual Cleanse in NYC
Life can sometimes leave us feeling drained, disconnected, and in need of energetic rebalancing. Our spiritual cleanse services in NYC offer a powerful solution to help you cleanse and purify your energy, creating space for healing and growth.
During a spiritual cleanse session, our skilled practitioners utilize ancient techniques and rituals to help you release negative energy, clear energetic blockages, and restore harmony to your mind, body, and spirit. Through this transformative experience, you'll feel lighter, more centered, and reawakened to the divine essence within you.
The Second Spiritual Initiation Yachay Karpay
The Second Spiritual Initiation Yachay Karpay is a sacred and revered ceremony that holds the power to elevate your consciousness and deepen your connection to the spiritual realm. Our experienced initiators facilitate this profound initiation, guiding you through ancient rituals and teachings.
This initiation marks a pivotal moment in your spiritual journey, opening doors to expanded wisdom and heightened awareness. Through the Yachay Karpay, you'll gain access to deeper levels of spiritual understanding, healing, and personal growth.
Our Yachay Karpay initiations are conducted with utmost respect for tradition and authenticity. We honor the sacred rituals passed down through generations, infusing each initiation with the energy and intention necessary for your transformative experience.
Rediscover Your True Self with Spiritual Healing and Cleansing
At Spiritual Healing and Cleansing, our primary goal is to empower individuals to reconnect with their true essence and live a life aligned with their highest purpose.
Through our comprehensive healing services, we address the multidimensional aspects of your being – physical, emotional, mental, and spiritual. Our practitioners utilize a holistic approach that combines energy healing, spiritual guidance, and intuitive insights to support your overall well-being.
By working with a top-rated spiritual healer in Maryland or New York, you'll embark on a transformative journey towards self-discovery, personal growth, and spiritual evolution. Our practitioners hold a sacred space for your healing process, providing guidance, compassion, and profound wisdom.
Contact Spiritual Healing and Cleansing Today
If you're ready to embrace profound transformation and experience the powerful benefits of our Second Spiritual Initiation Yachay Karpay Of The Sacred or spiritual cleanse in NYC, please don't hesitate to reach out to our dedicated team at Spiritual Healing and Cleansing.
Our friendly staff are here to answer any questions you may have and guide you through the process of scheduling a session with a highly skilled spiritual healer. Take this opportunity to invest in your personal growth and spiritual well-being. We look forward to assisting you on your journey towards a more vibrant and spiritually enriched life.
Keywords:
Spiritual healer in Maryland
Spiritual cleanse NYC
Spiritual healer in New York
Spiritual healer New York