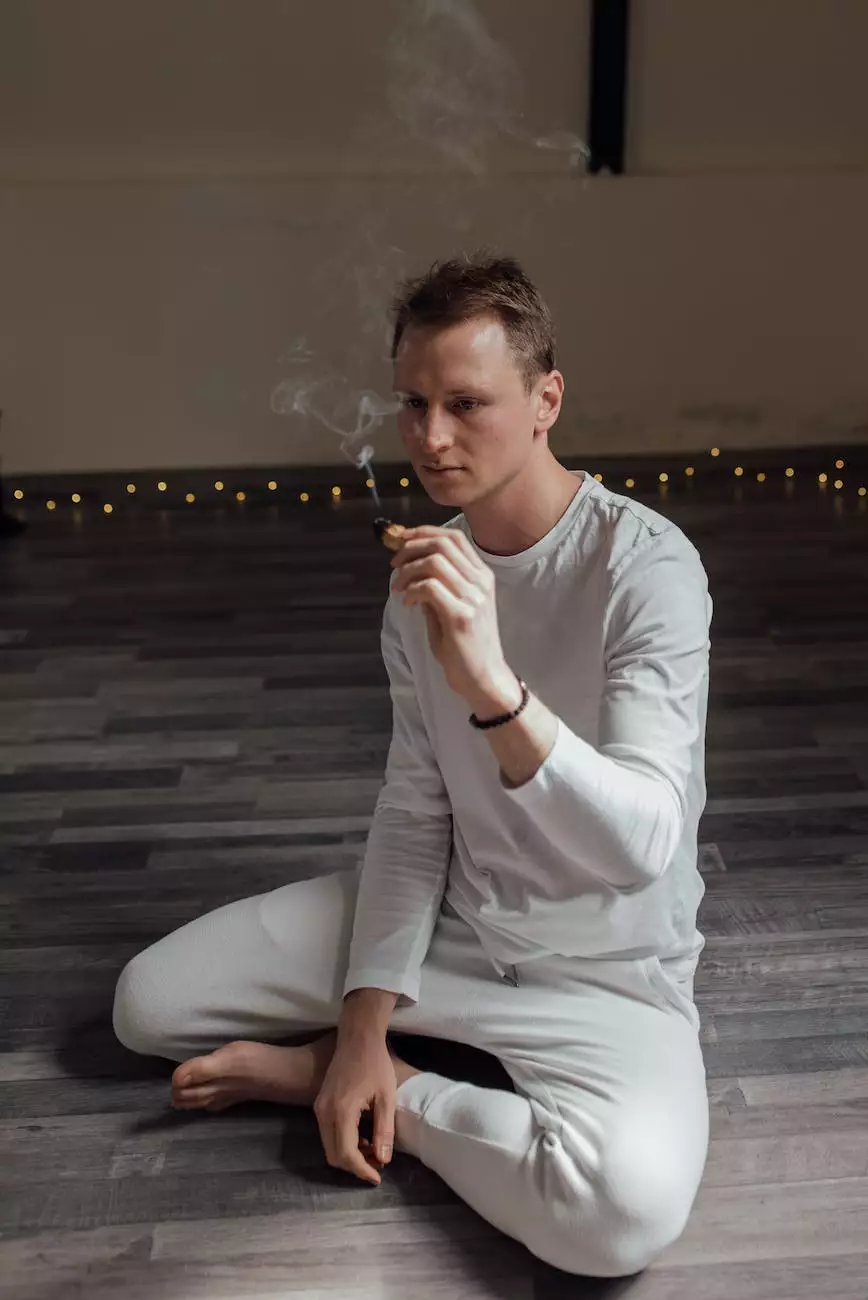 Introduction
Welcome to the "Become A Wholesaler" page of Spiritual Healing and Cleansing. If you are interested in joining our growing network of wholesalers, you have come to the right place. This page provides valuable information on how to become a wholesaler, the benefits you can enjoy, and the steps involved in the process.
Why Choose Us?
Spiritual Healing and Cleansing is a leading provider of high-quality spiritual and holistic products. With years of experience in the industry, we have developed a strong reputation for our commitment to excellence and customer satisfaction.
When you become a wholesaler with us, you gain access to a wide range of professionally crafted products that are designed to promote well-being and harmony. From healing crystals and incense to essential oils and meditation tools, our inventory is carefully curated to meet the diverse needs of your customers.
We pride ourselves on our attention to detail and the use of natural, ethically sourced materials in all of our products. By partnering with us, you are aligning your business with a brand that prioritizes sustainability, authenticity, and customer trust.
The Benefits of Becoming a Wholesaler
1. Exclusive Discounts
As a wholesaler, you gain access to exclusive pricing and discounts on our entire range of products. This allows you to maximize your profit margins while offering competitive prices to your customers.
2. Dedicated Support
We value our partnerships and are committed to your success as a wholesaler. That's why we provide dedicated support to assist you with any questions, concerns, or product inquiries you may have.
3. Marketing Materials
To help you effectively market our products, we offer a comprehensive collection of marketing materials. These include product images, descriptions, and promotional content, empowering you to promote our offerings confidently.
4. Product Training
We understand the importance of product knowledge and its impact on sales. As a wholesaler, you will have access to training resources that will enable you to understand the unique features and benefits of our products, helping you provide exceptional service to your customers.
How to Become a Wholesaler
Becoming a wholesaler with Spiritual Healing and Cleansing is a straightforward process:
Step 1: Application
Complete and submit the wholesaler application form available on this website. Ensure that you provide accurate and detailed information about your business, including your contact details and any relevant certifications.
Step 2: Review
Our team will review your application thoroughly to ensure that there is a good fit between your business and our brand. We appreciate your patience during this process and will notify you of the outcome as soon as possible.
Step 3: Approval
If your application is approved, we will notify you with the next steps to proceed. You will receive a wholesaler agreement that outlines our terms and conditions, ensuring a solid foundation for our partnership.
Step 4: Ordering
Once your account is set up in our system, you will gain access to our full product catalog and pricing information. Start placing your orders and enjoy the benefits of becoming a valued wholesaler of Spiritual Healing and Cleansing products.
Contact Us
If you have any questions or would like additional information about becoming a wholesaler, please don't hesitate to reach out to our dedicated team. We are here to support you and help you make the most of your partnership with Spiritual Healing and Cleansing.
Thank you for considering us as your wholesale partner. We look forward to the potential of working together and contributing to the well-being of many.