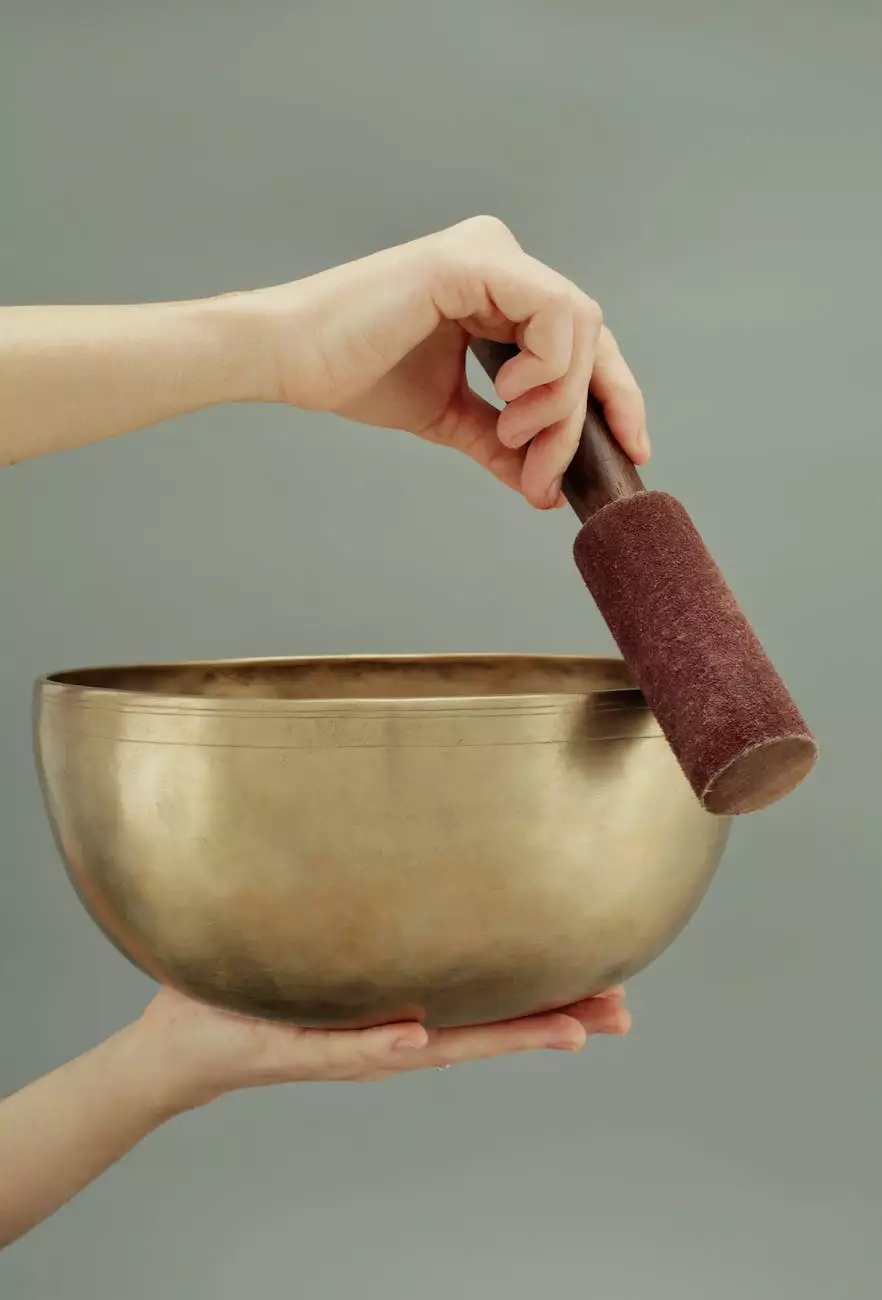 Boost Your Weight Loss Journey Naturally
Are you tired of struggling with uncontrollable cravings and looking for a natural solution to help you on your weight loss journey? Look no further. At Spiritual Healing and Cleansing, we understand the importance of maintaining a healthy diet and achieving your weight goals. Our Appetite Suppressant Patch is a powerful tool designed to assist in controlling cravings, boosting metabolism, and supporting your overall well-being.
The Power of Spiritual Healing and Cleansing
When it comes to achieving lasting weight loss, a holistic approach is key. Our Spiritual Healing and Cleansing practice combines traditional healing methods with a spiritual cleanse to support you on your journey towards a healthier, more balanced you. Our team of experienced spiritual healers in Maryland and New York are dedicated to helping individuals like you achieve their weight loss goals through a mind-body-spirit connection.
Why Choose Our Appetite Suppressant Patch
Our Appetite Suppressant Patch is a unique product that harnesses the power of natural ingredients to help you regain control over your cravings and boost your weight loss efforts. Unlike traditional appetite suppressants that may come with unwanted side effects, our patch provides a holistic and gentle way to address the root causes of overeating and support healthier habits.
Key Features and Benefits:
Control Cravings: Our patch works to reduce cravings and emotional eating by supporting a healthy balance of hormones and neurotransmitters.
Boost Metabolism: The carefully selected natural ingredients in our patch have been shown to stimulate metabolism, helping you burn calories more efficiently.
Promote Healthy Weight Loss: By curbing your appetite, our patch helps you make better food choices, resulting in gradual and sustainable weight loss.
Spiritual Cleanse: Our unique blend of natural herbs and spiritual practices infuse the patch with powerful healing energy, promoting a holistic approach to weight loss.
Convenience: With our easy-to-use patch, you can conveniently incorporate it into your daily routine without the need for multiple supplements or strict diets.
How to Use the Appetite Suppressant Patch
Using our Appetite Suppressant Patch is simple. Cleanse and dry the area where you plan to apply the patch, such as the upper arm, inner thigh, or abdomen. Remove the patch from its packaging and gently press it onto the desired area. Leave the patch on for the recommended time, typically 24-48 hours, and replace with a new one as needed. Combine the patch with healthy eating habits, regular exercise, and a positive mindset for best results.
Contact Our Spiritual Healers in Maryland and New York
If you are ready to take control of your cravings, kickstart your weight loss journey, and experience the transformative power of spiritual healing, reach out to our team. Our spiritual healers in Maryland and New York are here to support and guide you towards a healthier, more fulfilling life. Contact us today to learn more about our Appetite Suppressant Patch and how it can enhance your spiritual cleanse.
Keywords: spiritual healer in Maryland, spiritual cleanse NYC, spiritual healer in New York, spiritual healer New York