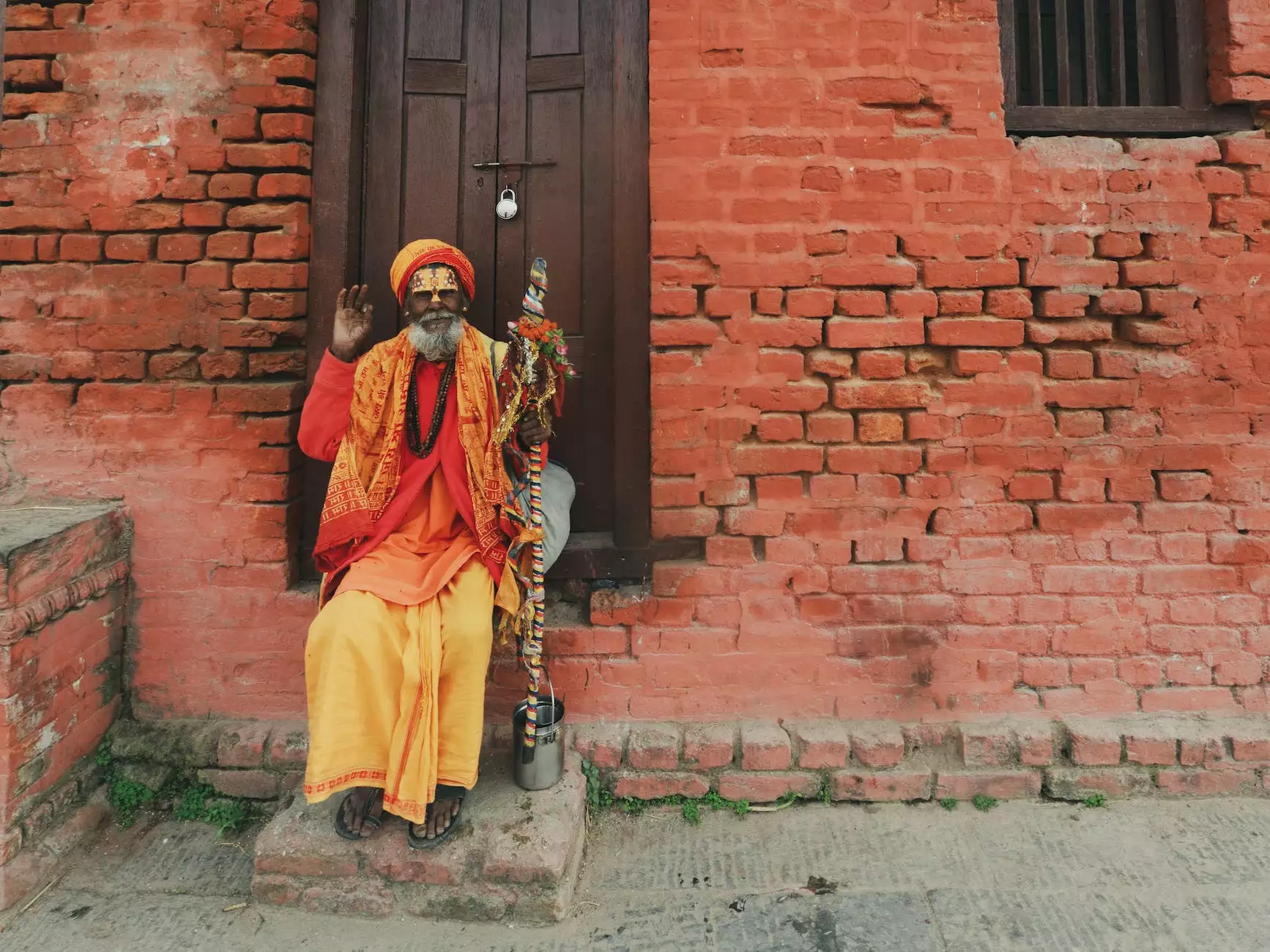 Introduction
Welcome to Spiritual Healing and Cleansing, where we offer transformative energetic cleansing and blessing services for animals. If you are looking for a professional spiritual healer in Maryland or New York, you've come to the right place. Our dedicated team is here to help bring balance, harmony, and healing to your beloved animal companions.
The Power of Energetic Cleansing
Animals, just like humans, can accumulate negative energy that may affect their well-being on physical, emotional, and spiritual levels. Energetic cleansing helps release and clear these energies, allowing animals to experience rejuvenation and a renewed sense of vitality.
Blessing Animals with Spiritual Healing
In addition to clearing negative energies, we also offer spiritual blessings for animals. Our experienced spiritual healers connect with the divine energy source to channel healing and blessings specifically tailored to the needs of the animal. These blessings can promote overall health, emotional well-being, and a deeper spiritual connection.
A Holistic Approach
At Spiritual Healing and Cleansing, we believe in a holistic approach to animal healing. Our practitioners combine various techniques such as energy healing, Reiki, crystal therapy, and intuitive guidance to create a personalized treatment plan for each animal. This comprehensive approach addresses the physical, emotional, and spiritual aspects of their well-being.
Benefits of Energetic Cleansing and Blessing for Animals
When you choose our energetic cleansing and blessing services, you are providing your animals with numerous benefits:
Clearing and releasing negative energy blockages
Promoting relaxation and stress reduction
Enhancing overall well-being and vitality
Strengthening the animal-human bond
Supporting emotional healing and balance
Accelerating the animal's natural healing process
Why Choose Spiritual Healing and Cleansing?
When it comes to energetic cleansing and blessing of animals, we are dedicated to providing the highest level of service and care. Here's why you can trust us:
1. Experience and Expertise
With years of experience as spiritual healers in Maryland and New York, our team has honed their skills in working with animals of all kinds. We have helped numerous clients witness transformative changes in their animal companions.
2. Comprehensive Approach
Our holistic approach ensures that we address all aspects of your animal's well-being. We take the time to understand their unique needs and tailor our services accordingly. Our diverse skill set allows us to utilize various techniques for optimal results.
3. Compassionate and Respectful
We approach every animal with compassion and respect, creating a safe and nurturing environment for their healing journey. We understand the deep bond between humans and animals, and we treat your beloved companions as our own.
4. Client Satisfaction
Client satisfaction is our top priority. We strive to exceed your expectations by providing exceptional services and maintaining open communication throughout the process. Our goal is to foster lasting positive changes in the lives of both animals and their owners.
Contact Us Today for Spiritual Healing and Cleansing
If you are seeking a spiritual healer in Maryland or New York to provide energetic cleansing and blessing for your animals, look no further. Contact Spiritual Healing and Cleansing today to book a session and embark on a transformative journey of healing and renewal.