Spiritual Healing and Cleansing - Experience the Power of Limpia with Medicinal Herbal Alcohol
Jan 10, 2020
Bio Tech Energy Patches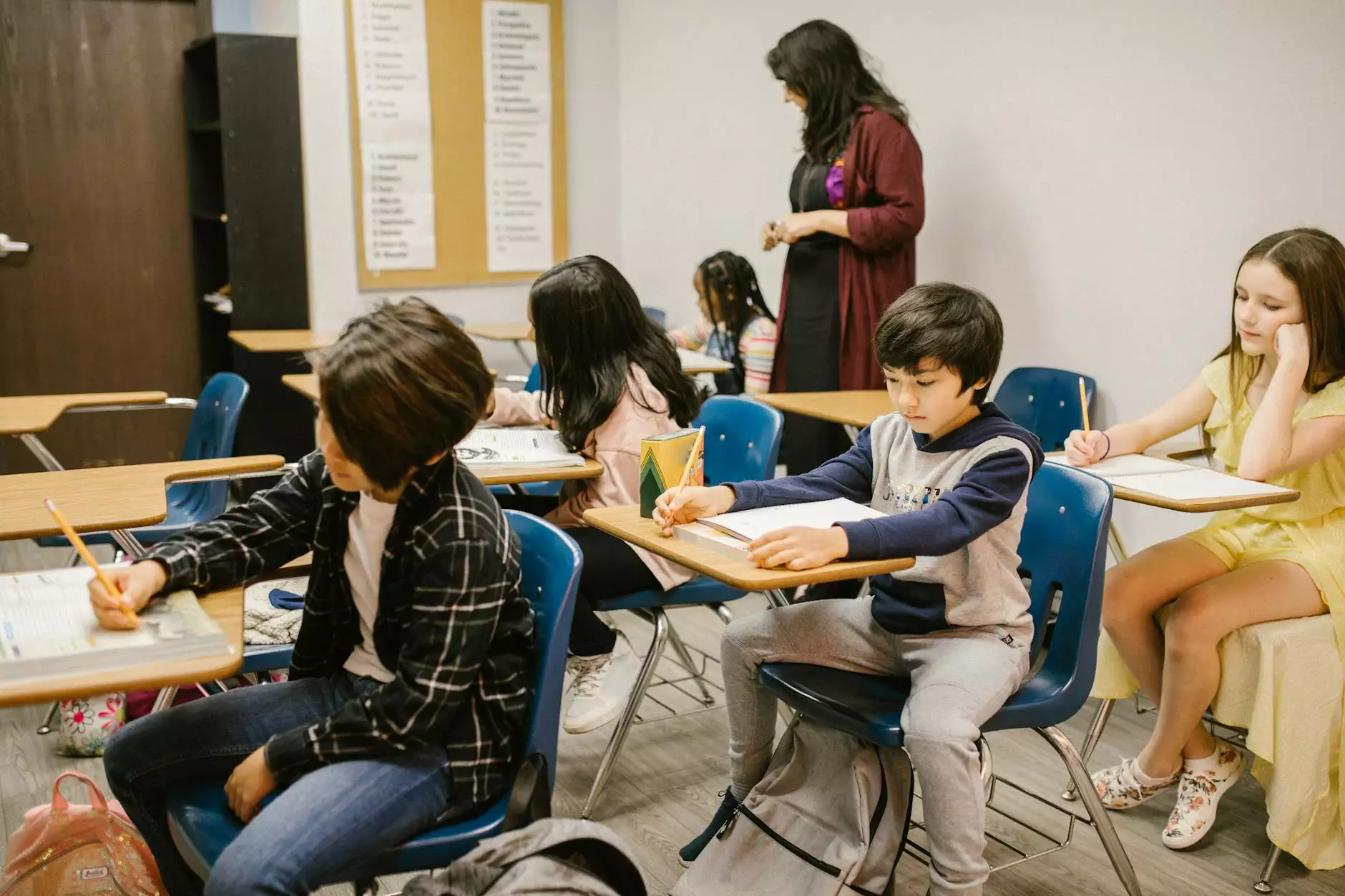 Intro
Welcome to Spiritual Healing and Cleansing, your trusted destination for transformative healing experiences. If you are looking for a skilled spiritual healer in Maryland or New York, you have come to the right place. Our unique approach combines ancient spiritual practices with the power of medicinal herbal alcohol to help you purify your physical and emotional body.
A Powerful Cleansing Journey
At Spiritual Healing and Cleansing, we understand the importance of healing the mind, body, and spirit. Our spiritual cleanse is designed to free you from negative energies, emotional burdens, and physical toxins. Through the practice of limpia, a traditional form of energetic cleansing, we create a sacred space for you to release what no longer serves you.
Experience the magic of Limpia
Limpia, a sacred ritual, has been used for centuries to purify the body, mind, and soul. Our experienced spiritual healers use a special blend of medicinal herbal alcohol to perform the limpia, ensuring a deep and thorough cleansing experience. This powerful combination helps to remove energetic blockages, clear stagnant energy, and restore balance within.
The Benefits of Limpia
Physical Cleansing: Limpia helps to remove toxins from your body, boosting your overall well-being and vitality.
Emotional Release: Let go of emotional trauma, stress, and negative emotions that are holding you back from living your best life.
Energetic Balance: Limpia restores harmony and balance to your energy, allowing for greater clarity, peace, and spiritual growth.
Increased Vibrancy: Experience a renewed sense of energy, joy, and enthusiasm for life.
Improved Intuition: By clearing energetic blockages, limpia can enhance your intuition and connection to your higher self.
Why Choose Spiritual Healing and Cleansing?
At Spiritual Healing and Cleansing, we go above and beyond to provide you with a truly extraordinary healing experience. Here's why you should choose us:
Experienced Spiritual Healers
Our team of highly skilled spiritual healers has years of experience in traditional healing practices. Whether you are seeking a spiritual healer in Maryland or New York, our experts are here to guide you on your healing journey.
Customized Healing Sessions
We understand that each individual is unique, and so are their healing needs. That's why we offer personalized healing sessions tailored to your specific requirements. Our highly intuitive healers will work closely with you to create a healing plan that addresses your specific concerns.
Safe and Supportive Environment
Your comfort and well-being are our top priorities. Our healing space is designed to provide a safe and sacred environment where you can feel supported throughout the process. We create a space free from judgment, allowing you to explore and heal at your own pace.
Holistic Approach
At Spiritual Healing and Cleansing, we believe in a holistic approach to healing. We address the root causes of your imbalances, nurturing your physical, emotional, and spiritual well-being. Our goal is to help you achieve long-lasting transformation and empowerment.
Transform Your Life with Spiritual Healing and Cleansing
Ready to embark on a profound healing journey? Contact us today to schedule your spiritual cleanse session. Whether you are in Maryland or New York, our skilled spiritual healers are here to guide you through the transformative power of limpia using medicinal herbal alcohol. Take the first step towards a renewed sense of vitality, clarity, and inner peace.
© 2021 Spiritual Healing and Cleansing. All rights reserved.