Kathleen McCarthy - Spiritual Healer and Cleansing
Jan 31, 2020
About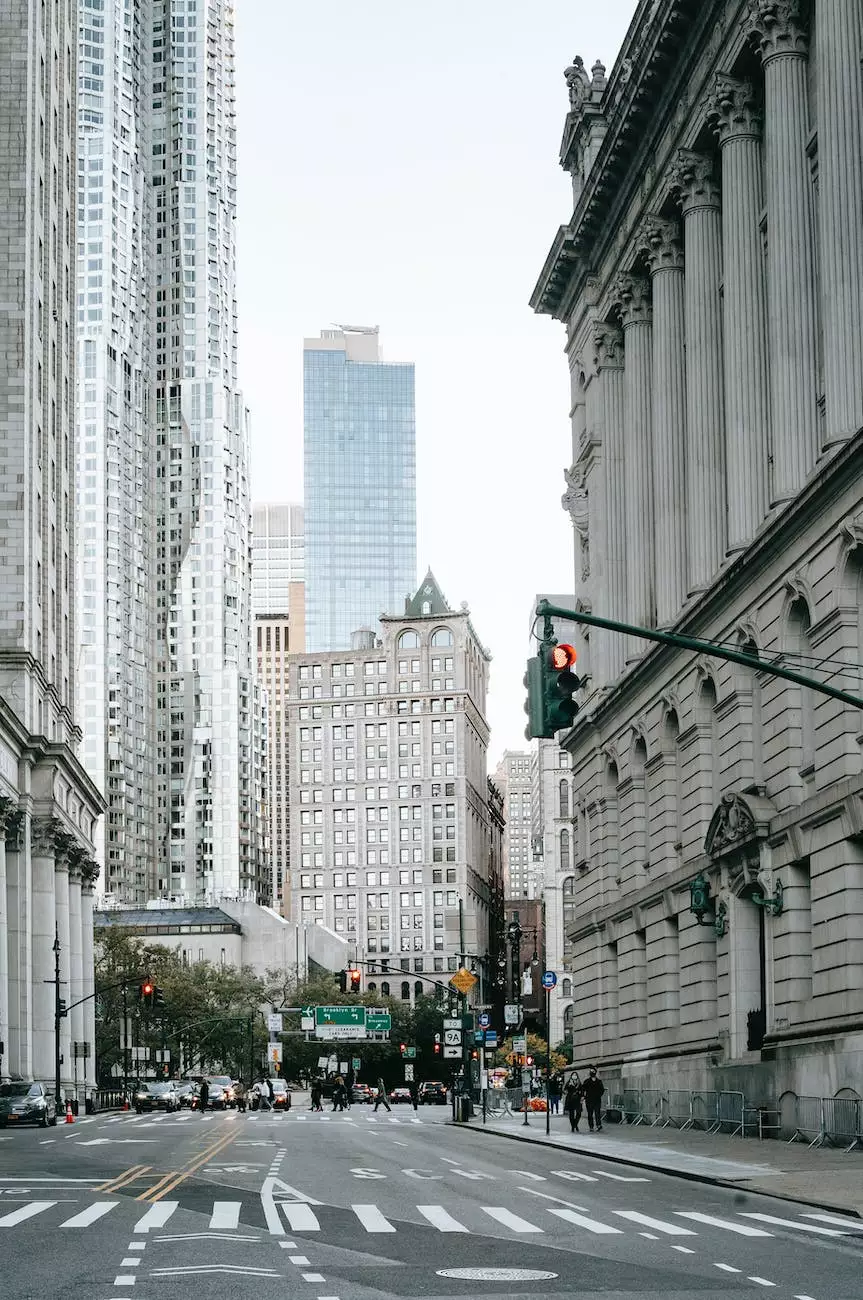 About Kathleen McCarthy
Kathleen McCarthy is a renowned spiritual healer and practitioner specializing in spiritual cleansing. With over two decades of experience, Kathleen has helped countless individuals transform their lives by accessing the powerful energy of spiritual healing.
Spiritual Healing in Maryland
If you are searching for a spiritual healer in Maryland, look no further than Kathleen McCarthy. Through her unique and intuitive approach, Kathleen combines ancient healing techniques with modern practices to provide a holistic and transformative healing experience.
Whether you are seeking relief from physical ailments, emotional imbalances, or spiritual blockages, Kathleen's healing sessions can help bring harmony and balance back into your life. Her gentle yet powerful energy work can assist in releasing negative energy, promoting self-healing, and restoring a sense of overall well-being.
Spiritual Cleanse in NYC
If you are in NYC and need a spiritual cleanse, Kathleen McCarthy offers comprehensive and personalized cleansing services. A spiritual cleanse can help clear stagnant energy, remove emotional baggage, and promote spiritual growth.
Kathleen's spiritual cleanse sessions are tailored to meet your specific needs and goals. She incorporates various techniques such as energy clearing, chakra balancing, aura cleansing, and intuitive guidance to help you release what no longer serves you and invite positive energy and abundance into your life.
Spiritual Healer in New York
Are you seeking a spiritual healer in New York? Kathleen McCarthy is dedicated to helping individuals in the New York area navigate their spiritual journeys and find inner peace and healing. Her gentle and compassionate approach creates a safe and supportive space for healing and transformation.
Through her intuitive abilities and spiritual connection, Kathleen empowers her clients to awaken their own healing potential and tap into the unlimited power of the universe. Her healing sessions are designed to address the root cause of imbalances, promoting long-term healing and growth on all levels - physical, emotional, mental, and spiritual.
Why Choose Kathleen McCarthy?
When it comes to spiritual healing and cleansing, Kathleen McCarthy stands out for several reasons:
Experience: With over 20 years of experience, Kathleen brings a wealth of knowledge and expertise to her practice.
Intuitive Healing: Kathleen's intuitive abilities allow her to tap into the underlying energetic patterns and facilitate profound healing.
Personalized Approach: Every individual is unique, and Kathleen tailors her sessions to address your specific needs and goals.
Comprehensive Techniques: Kathleen combines various healing modalities to provide a holistic approach, ensuring well-rounded and thorough healing sessions.
Safe and Supportive Environment: Kathleen values creating a safe and judgment-free space for her clients, allowing for deep healing and transformation.
Transform Your Life with Kathleen McCarthy
Experience the profound benefits of spiritual healing and cleansing with Kathleen McCarthy. Whether you are located in Maryland, NYC, or anywhere in New York, Kathleen is dedicated to supporting you on your spiritual journey.
Don't let physical or emotional pain hold you back. Schedule a session with Kathleen today and embark on a transformative healing journey that can help you regain balance, harmony, and spiritual alignment.