Join Our Team - AIM House Career Opportunities
Apr 8, 2021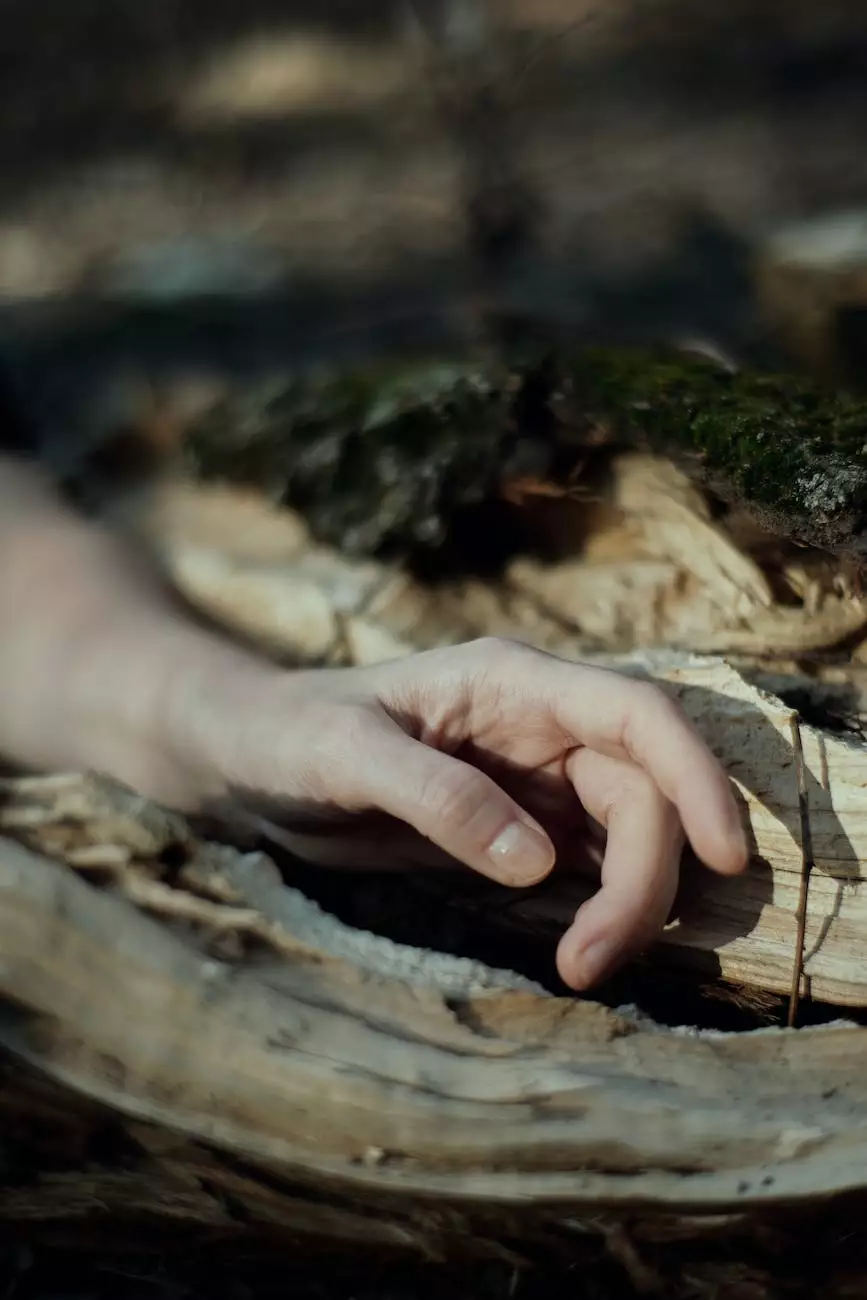 Why Work at AIM House?
Welcome to AIM House, where we believe in the power of spiritual healing and cleansing. We are committed to helping individuals from all walks of life achieve their highest potential and lead fulfilling lives. As a member of our team, you will have the opportunity to make a real difference in people's lives and contribute to their overall well-being.
About AIM House
AIM House is a renowned center for spiritual healing and cleansing, dedicated to helping individuals on their journey towards personal growth and self-discovery. Our team consists of experienced professionals who are passionate about empowering people to overcome challenges and find their true purpose.
Career Opportunities
At AIM House, we offer a wide range of career opportunities in various fields. Whether you are an experienced practitioner or just starting your career, we provide an inclusive and supportive work environment that fosters professional growth and development.
Spiritual Healer
As a spiritual healer at AIM House, you will have the opportunity to work closely with individuals seeking guidance and healing. Using your deep understanding of spiritual practices and techniques, you will help clients navigate their personal journeys, providing them with the tools and support needed to overcome obstacles and find inner peace.
Cleansing Specialist
As a cleansing specialist, you will play a vital role in helping individuals release negative energy and emotions. Through various cleansing methods such as energy work, rituals, and meditation, you will assist clients in letting go of what no longer serves them, enabling them to experience profound transformation and personal growth.
Administrative Support
Our administrative team plays a crucial role in ensuring the smooth operation of AIM House. From managing appointments and resources to providing exceptional customer service, you will be an integral part of creating a welcoming and organized environment for our clients and staff.
Marketing and Outreach
As a member of our marketing and outreach team, you will be responsible for spreading awareness about the transformative work we do at AIM House. By utilizing your copywriting and SEO skills, you will create compelling content that educates and engages our target audience, ultimately driving more individuals to seek our services.
Join Our Passionate Team Today
If you are passionate about spiritual healing, personal growth, and making a positive impact on others, we invite you to join our team at AIM House. We value diversity and welcome individuals from all backgrounds who share our commitment to holistic well-being. Take the first step towards an enriching career by exploring our current job openings and applying today.
Contact Us
For any inquiries or to learn more about career opportunities at AIM House, please reach out to our HR department at [email protected]. We look forward to hearing from you!