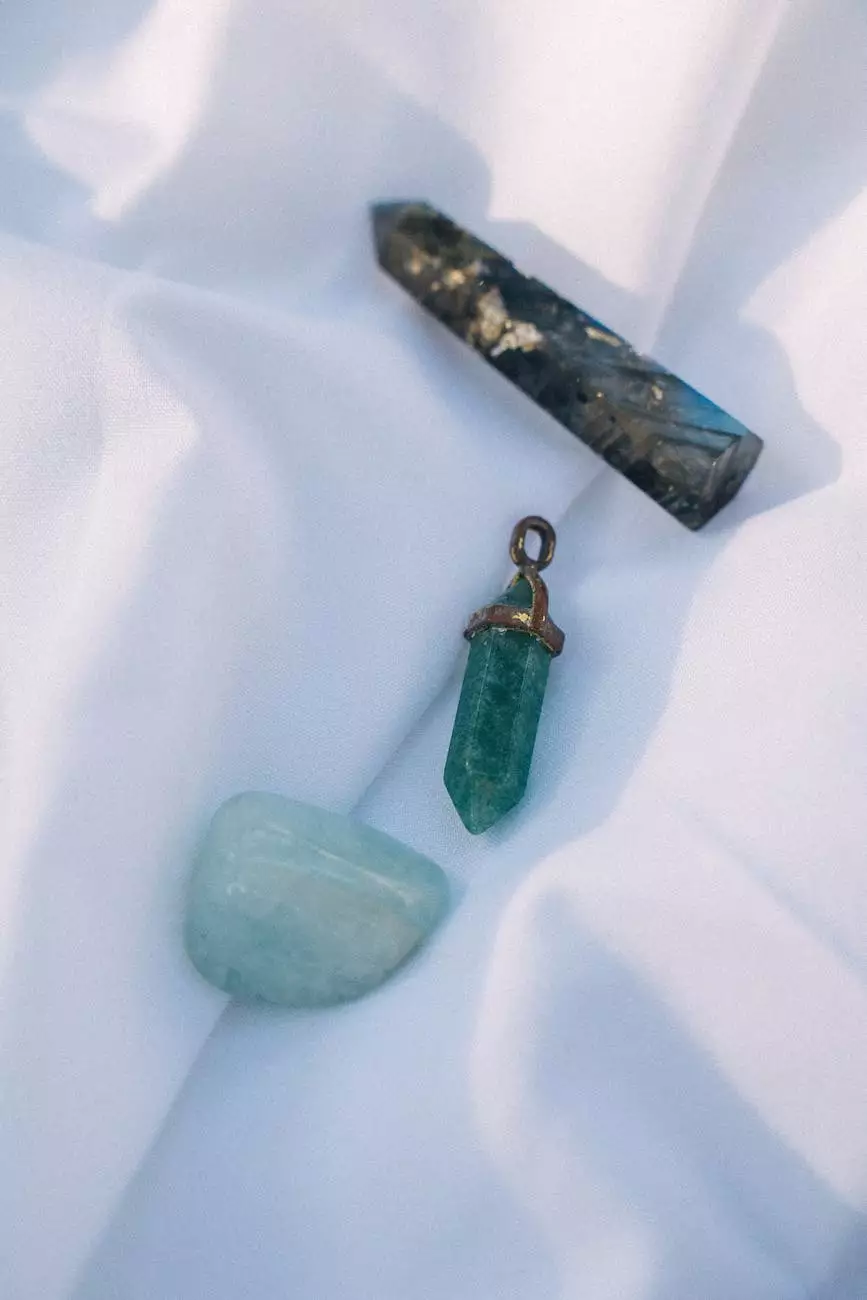 Unlock the Healing Power Within
Welcome to Spiritual Healing and Cleansing, your trusted source for spiritual and energetic healing in Maryland and New York. Our dedicated team of experienced spiritual healers is committed to helping individuals like you tap into their inner strength for profound transformation and well-being.
What is Spiritual Healing?
Spiritual healing is an ancient practice that focuses on the energetic aspects of our being, addressing imbalances and blockages that may manifest as physical, emotional, or mental ailments. By harnessing the power of spiritual energy, our skilled healers facilitate your healing journey, promoting self-discovery and personal growth.
Meet Our Expert Spiritual Healers in Maryland and New York
At Spiritual Healing and Cleansing, we pride ourselves on having a team of highly skilled and dedicated spiritual healers. Each healer brings a unique set of gifts and expertise, ensuring that you receive personalized care and attention throughout your healing process.
Whether you're seeking spiritual healing in Maryland or New York, our healers are here to guide you on your path to wellness. With years of experience and in-depth knowledge, they employ various techniques such as energy clearing, chakra balancing, and intuitive readings to address the root causes of your concerns.
The Power of Spiritual Healing
Spiritual healing has proven to be transformative, providing individuals with a renewed sense of balance, clarity, and purpose. Through the power of intention and energetic manipulation, our healers help you release negative energy and past traumas, allowing you to embrace a healthier and more fulfilling life.
Benefits of Spiritual Healing
Relief from physical aches and pains
Reduced stress, anxiety, and depression
Increased energy levels and vitality
Improved emotional well-being
Enhanced clarity and focus
Greater spiritual awakening and connection
What to Expect During a Spiritual Healing Session
During your spiritual healing session, our healer will create a safe and tranquil space for you to relax and let go. Through gentle touch, energy manipulation, and intuitive guidance, they will work to rebalance and realign your energy, targeting areas of disharmony.
While every session is unique, you may experience a range of sensations such as warmth, tingling, or a profound sense of peace and calm. It's important to approach the session with an open mind and trust in the process, allowing the healing energy to flow and nurture your mind, body, and spirit.
Book a Spiritual Healing Session Today
If you're ready to embark on a transformative healing journey, book a spiritual healing session with our expert healer. Whether you're in Maryland or New York, our team is dedicated to supporting you every step of the way.
Don't let negative energy hold you back from living your best life. Experience the power of spiritual healing and energetic cleansing with our esteemed spiritual healer in Maryland and New York. Rebalance your energy and find harmony and well-being today!
Keywords: spiritual healer in maryland, spiritual cleanse nyc, spiritual healer in new york, spiritual healer new york, spiritual healing, energetic healing, energy clearing, chakra balancing, intuitive readings, well-being, transformation, holistic healing, balance, vitality, stress relief, anxiety relief, emotional well-being, Maryland, New York