Testimonials - Consciously Flow
Jun 29, 2018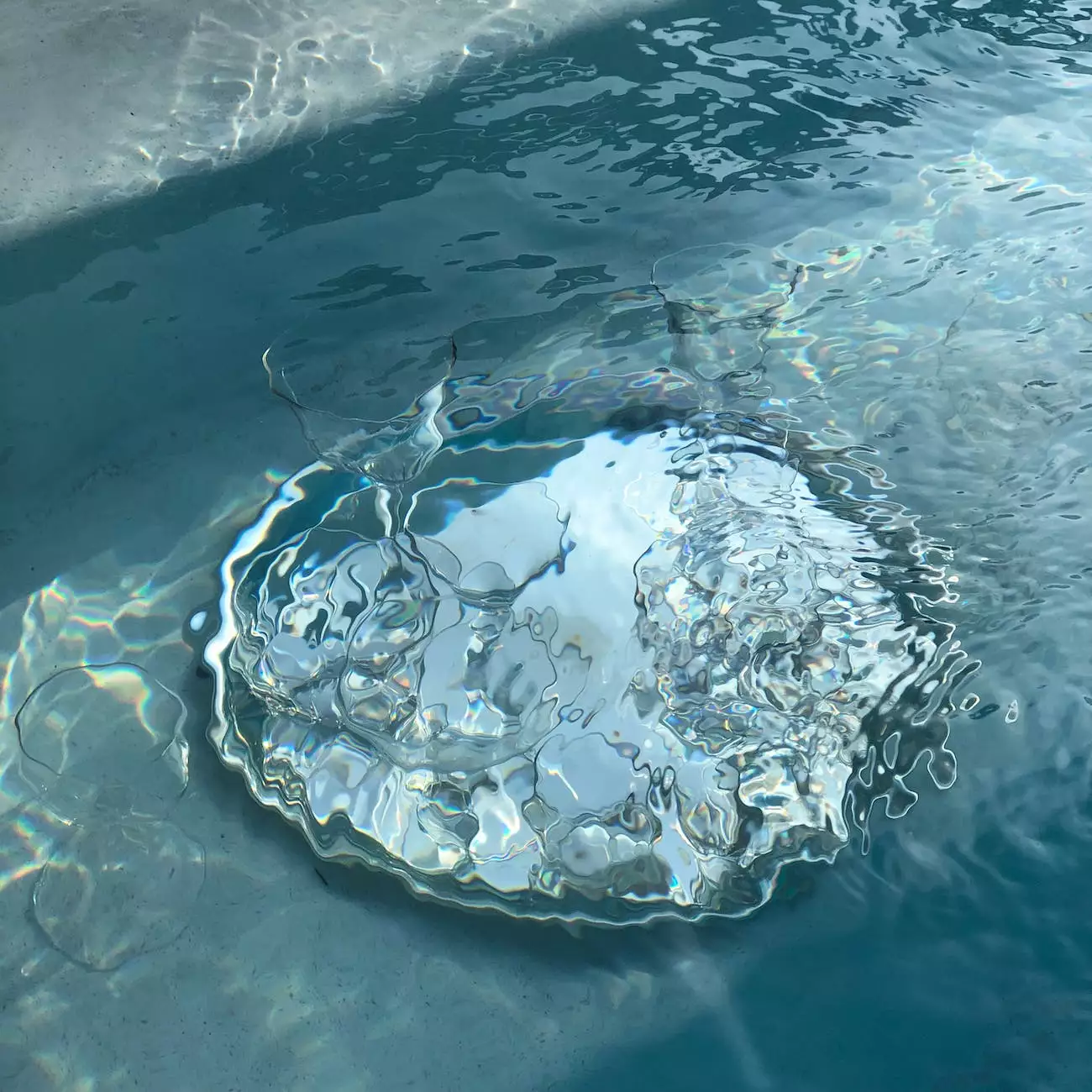 Transformative Experiences through Spiritual Healing and Cleansing
At Consciously Flow, we are committed to providing exceptional spiritual healing and cleansing services that bring profound transformation and positive changes in the lives of our clients. Don't just take our word for it - read through these powerful testimonials to understand the real impact our services have had on the lives of those seeking healing and spiritual growth.
Client Testimonials
The Power of Energy Healing

"I had been struggling with emotional trauma and physical pain for years until I came across Consciously Flow's energy healing services. The experience was truly transformative. The immense sense of peace, calming energy, and release of negative emotions left me feeling renewed and lighter. I am eternally grateful for the healing I have experienced through their sessions."- Jessica D.

Embrace Spiritual Growth

"Consciously Flow's spiritual healing and cleansing services have been an integral part of my spiritual journey. Through their guidance and support, I have been able to tap into my inner wisdom, embrace self-love, and discover my life's purpose. The healing sessions are not only deeply healing but also help in enhancing spiritual growth and awareness. Highly recommended!"- David S.

Release Negative Patterns

"The spiritual healing and cleansing sessions at Consciously Flow have helped me release long-held negative patterns and beliefs that were holding me back in life. The practitioner's deep understanding, empathy, and intuitive abilities guided me through profound healing experiences. The positive changes in my life are truly remarkable. I am forever grateful."- Sarah M.

Find Inner Peace and Balance

"For anyone seeking inner peace and balance in their life, I highly recommend Consciously Flow's spiritual healing and cleansing services. The beautiful combination of energy healing techniques, guided meditations, and nurturing environment provides a safe space to heal, rejuvenate, and connect with your inner self. The effects of each session are long-lasting and truly life-changing."- Michael R.

Healing for Mind, Body, and Soul

"Consciously Flow's spiritual healing and cleansing services offer a holistic approach to healing. Their expertise in combining energy healing modalities, mindfulness practices, and spiritual guidance is truly exceptional. The sessions have helped me find balance, heal past traumas, and reconnect with my true essence. It's an incredible journey that I'm grateful to have embarked upon."- Lisa W.
Embrace Your Healing Journey
If you are ready to embark on a profound healing journey and experience the transformative power of spiritual healing and cleansing, Consciously Flow is here to guide you. Our testimonials are just a glimpse of the positive impact our services have had on our clients' lives.
By choosing Consciously Flow, you are choosing a safe and sacred space for your healing process. Our knowledgeable and compassionate practitioners are dedicated to supporting you every step of the way, ensuring a deeply personalized and impactful healing experience.
From releasing emotional burdens to discovering inner peace, spiritual growth, and finding balance in life, our services encompass the holistic well-being of your mind, body, and soul.
Take the first step towards your healing journey today and join the many individuals who have experienced profound transformations through Consciously Flow's spiritual healing and cleansing services.