The Castle - AIM House's Historic Residence
Dec 10, 2018
About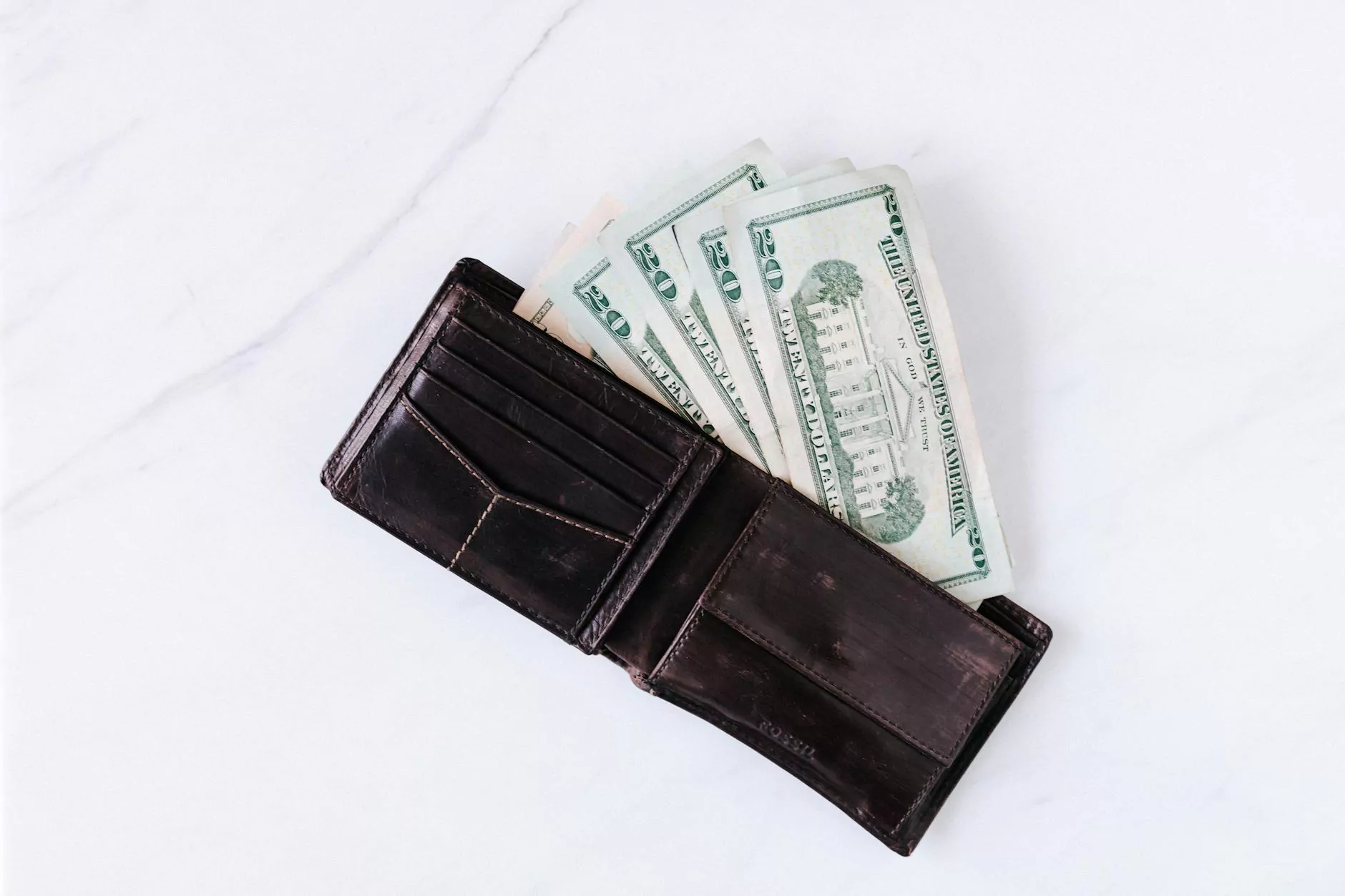 Welcome to AIM House's Historic Healing Sanctuary
Welcome to "Spiritual Healing and Cleansing" website, where we invite you to explore the majestic beauty and profound healing energies of The Castle. Nestled in the heart of AIM House, this historic residence has been a sanctuary for spiritual healing, personal transformation, and deep cleansing for centuries.
Uncover the History and Mystery within The Castle
As you step inside The Castle, you'll be transported back in time to an era filled with intrigue and enchantment. This architectural gem carries a rich history that dates back hundreds of years. From its origins as a medieval fortress to its transformation into a sacred healing space, The Castle holds many secrets waiting to be discovered.
Historic Significance
The Castle stands as a testament to the resilience and spiritual wisdom of past generations. As you explore its halls, marvel at the meticulous craftsmanship and attention to detail that has preserved its unique architectural features. Every stone and every nook tells a story, reminding us of the ancient healing traditions and the power of spiritual connection.
Enchanting Surroundings
Located amidst serene natural beauty, The Castle offers a rare opportunity to immerse yourself in a setting that nurtures both body and soul. Surrounded by lush gardens, mystical forests, and the soothing presence of nature, every visit to The Castle becomes a transformative journey of self-discovery.
Indulge in Spiritual Healing and Cleansing
Within The Castle's hallowed walls, our skilled practitioners offer a wide range of spiritual healing and cleansing modalities. From energy healing and chakra balancing to meditation and shamanic rituals, each experience is carefully tailored to support your personal growth and accelerate your healing journey.
The Healing Sanctuary
Discover the serene and sacred spaces within The Castle that have been specifically designed for healing and rejuvenation. Whether you seek solace in our tranquil meditation rooms, immerse yourself in the healing vibrations of our crystal therapy chambers, or embark on a transformative journey in our ceremonial halls, each corner of The Castle exudes an aura of tranquility and profound spiritual energy.
Experienced Practitioners
Our team of experienced practitioners possess a deep understanding of the subtle energies and ancient healing practices. They combine their expertise with compassion and intuitive guidance to create a safe and nurturing environment for your healing journey. Rest assured, you are in caring and capable hands at The Castle.
Customized Healing Experiences
Recognizing that each individual's path to healing is unique, our practitioners offer personalized sessions tailored to your specific needs. Whether you are seeking emotional release, physical rejuvenation, or spiritual awakening, we craft bespoke healing experiences that empower you to overcome challenges and embrace your highest potential.
Embark on a Transcendent Healing Journey at The Castle
The Castle is more than just a physical space; it is a portal to spiritual realms and a gateway to profound transformation. Experience the power of ancient healing practices, immerse yourself in the beauty of its surroundings, and allow the energy of The Castle to guide you on a transcendent healing journey like no other.
Contact Us
If you are ready to embark on a transformative healing journey at The Castle, we invite you to reach out to us. Our dedicated team is here to answer your questions, provide insights, and assist you in scheduling your transformative experience. Unlock the doors to spiritual healing and cleansing today!
© 2022 Spiritual Healing and Cleansing. All rights reserved.